Karim Jalbout, based in London, is active in Egon Zehnder's global Technology Practice. He applies his broad management experience to advise large corporations and both private equity and venture capital firms on pure play, marketplaces, hospitality, travel, publishing, financial tech, telecommunications and retail. Karim also leads Egon Zehnder's internal data platform for powering the talent search process, generating insights and building stronger predictive capabilities.
Prior to joining Egon Zehnder, Karim held the role of Global Head of Propositions & Sales at Sony Ericsson Mobile, where he was the driving force behind early investments in the Android platform. Before that he gained more than a decade of FMCG experience with Diageo. Karim launched his career at Guinness, initially in brand management in Canada and then moving to London to work as a Brand Controller for Guinness and Malta Guinness in Africa and later managing Baileys in the U.K. market and serving as the Marketing Director for Guinness beer across Europe, including Ukraine and Russia.
Karim earned a Bachelor's of Commerce from Queen's University in Canada and completed the Executive Education Program at the Stanford Graduate School of Business. He has addressed NOAH in Berlin and London and CogX AI on "HR Data Science", "Leadership Potential in Entrepreneurs" and "Culture – How Can Founders Get It Right".
Play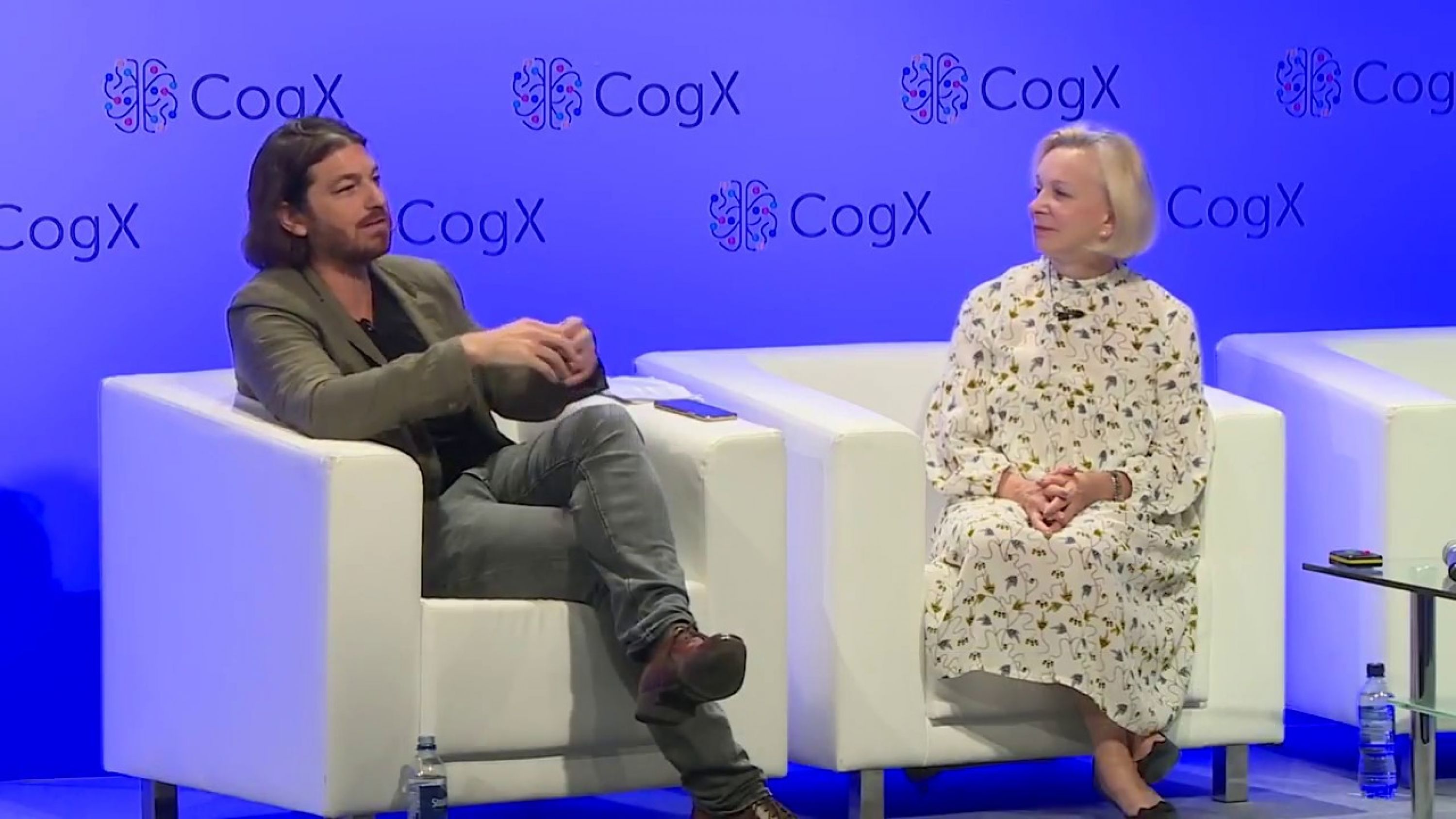 CEO Reflection on Driving Change | Egon Zehnder's Karim Jalbout at CogX 2018