What We Do
Globalization. Convergence. Disruption. The demands on leadership have never been greater. This is why companies today want more than a consultant: they want to co-create customized leadership solutions in true partnership with long-term, trusted advisors.
At Egon Zehnder, we operate as one unified team, with expertise across industries, sectors and geographies. With more than 500 consultants globally, our teams specialize in Executive and CEO search, Board advisory, CEO succession, executive assessment and development, team effectiveness, culture, and organizational transformation.
We focus on your specific leadership needs, whether facing disruption, mergers and acquisitions, global expansion, family business generational shifts or the challenge of driving growth.
We have extensive expertise working closely with operating partners, chief executive officers and governing boards of many of the world's most successful companies. We provide the leadership solutions that will ensure your organization's success—for today and the future.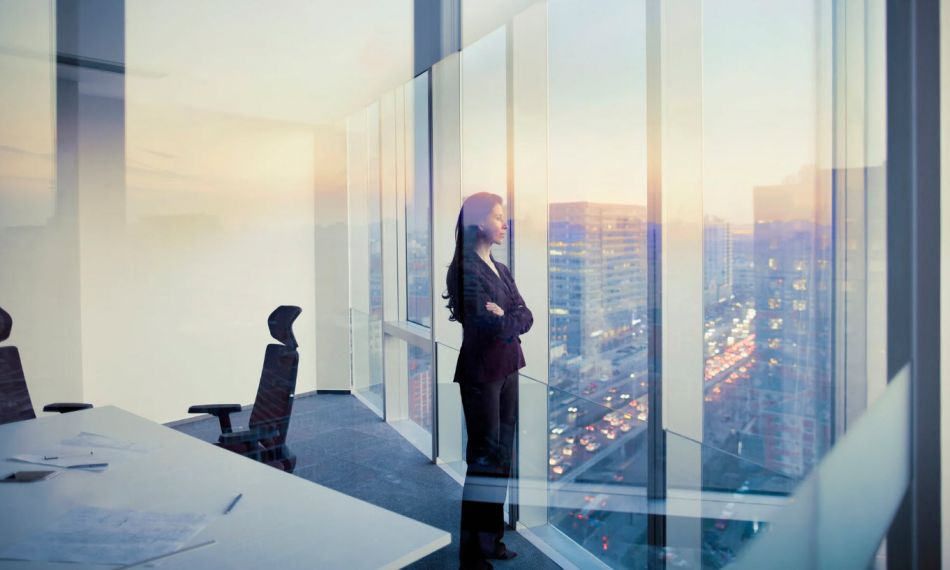 How leaders are navigating the reopening of their organizations from both practical and ethical perspectives.
Read more

In Executive Search, we have assisted more than 1,200 CEOs in the past five years, advising boards through a robust and future-oriented process. Our global Board Practice, with a unique reach and deep network, has performed over 3,600 assignments and placements in the past five years alone. And our Executive Assessment and Development team has partnered with more than 300 of the world's top 1,000 companies, assessing more than 10,000 executives over the past three years.
Whether we are identifying, assessing, or developing your organization's leadership, we have proprietary tools to support your goals. These include our Potential Model, which helps clients understand how to identify and unlock their executives' full capabilities, our Transformative Leadership Framework, a blueprint for leaders to trigger disruptive change, and iQ, our "Innovation Quotient" approach, which helps organizations build a culture of successful innovation. We have also partnered with Mobius Executive Leadership to create our acclaimed invitation-only Executive Breakthrough Program — a unique and powerful approach to developing your most senior leaders.