Since 2017, the Egon Zehnder Health Practice has organized an annual gathering for business heads of leading life sciences and medical device companies in Europe. Our second gathering in 2018 took place in London, where Deborah Waterhouse, CEO, ViiV Healthcare was the key speaker. The 2019 discussion was held in Zurich with Guido Oelkers, CEO of SOBI, as the guest speaker. Oelkers is a well-known leader in the health industry with experience across pharma, biotech, and medical device companies, including BSN Medical, Gambro, Nycomed, Invida, DKSH, and Aventis. He has experience in Europe and Asia, where he spent a large part of his career in leading pharma and diagnostic businesses. Oelkers also chairs the Advisory Committee of Zentiva Group, acts as industrial advisor for EQT, and serves on the Board of Directors at Sartorius AG.
---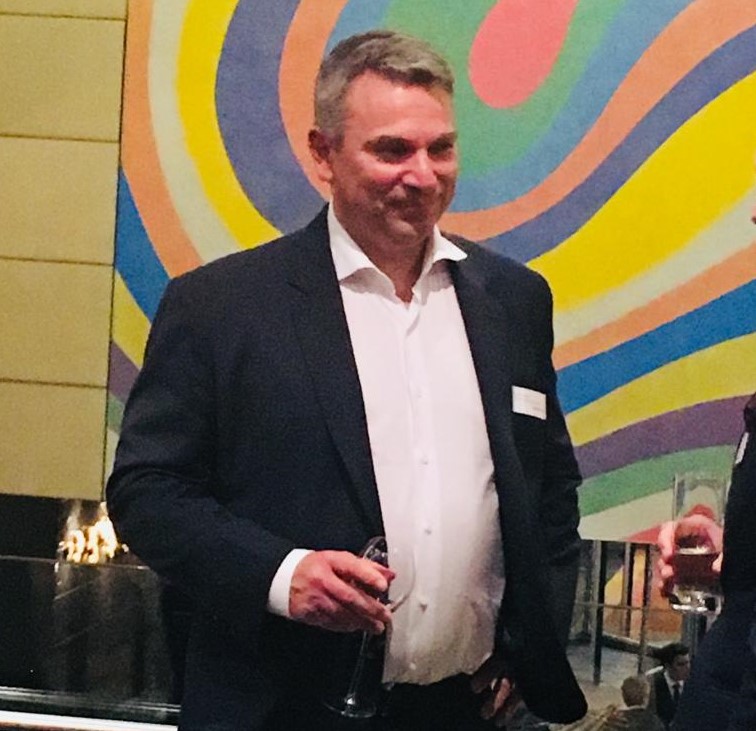 ---

The Health Industry Leaders Dinner had an enriching discussion with commercial leaders representing best-in-class and global health companies including Novartis, Roche, Sandoz, Sanofi, Shire, J&J, Gilead Sciences, Alexion Pharma, Fresenius Medical Care, and Zimmer Bionet. This year's topic was the CEO role in a private equity-owned company. The first 18 months after taking the role of CEO in a PE-owned company is critical to the company's future success and growth. The likelihood of turning around the business is high, and significant results can be achieved in this timeframe by employing these key takeaways:
Be focused. There is no room for confusion. The more focus on the targets, the higher are the odds for success.

Get the right team fast. The newly appointed CEO must make important people decisions effectively and in timely manner to avoid team demotivation.

Get the full support of the Board and the PE investor. Building credibility and trust with the Board and the investors is a top priority.

Take full ownership. The CEO is accountable for results and bears the consequences of failure.

Have razor sharp execution. The CEO and his or her team should be meticulous, systematic, and stick to the numbers.

Ensure continuous and clear communication. This will keep everyone aligned on objectives.

Do your homework before taking the job. Have a full understating of business and management teams' strengths and weaknesses.

Be ready for a bumpy ride. There will be highs and lows within this time of change.

Take care of your team. Without them, there is no success.