Egon Zehnder is firmly convinced that a sustainable world starts from within. Without deeper self-reflection about who we are as humans and as leaders, as well as a commitment to action, a more sustainable world will not become a reality.
Our purpose is "Leadership for a better world." We are helping major organizations transform in societies that are calling out for action. However, we are also seeing that long-term systemic change cannot happen without a collective change in mindset – a clearer understanding of the role we all can play in creating a better future. As a Firm, we are on this journey, too.
UN Sustainable Development Goals
Egon Zehnder supports the UN Sustainable Development Goals (SDGs). In specific terms, we aim to have positive impact on SDG 5 (Gender equality), SDG 8 (Decent work and economic growth), and SDG 13 (Climate action).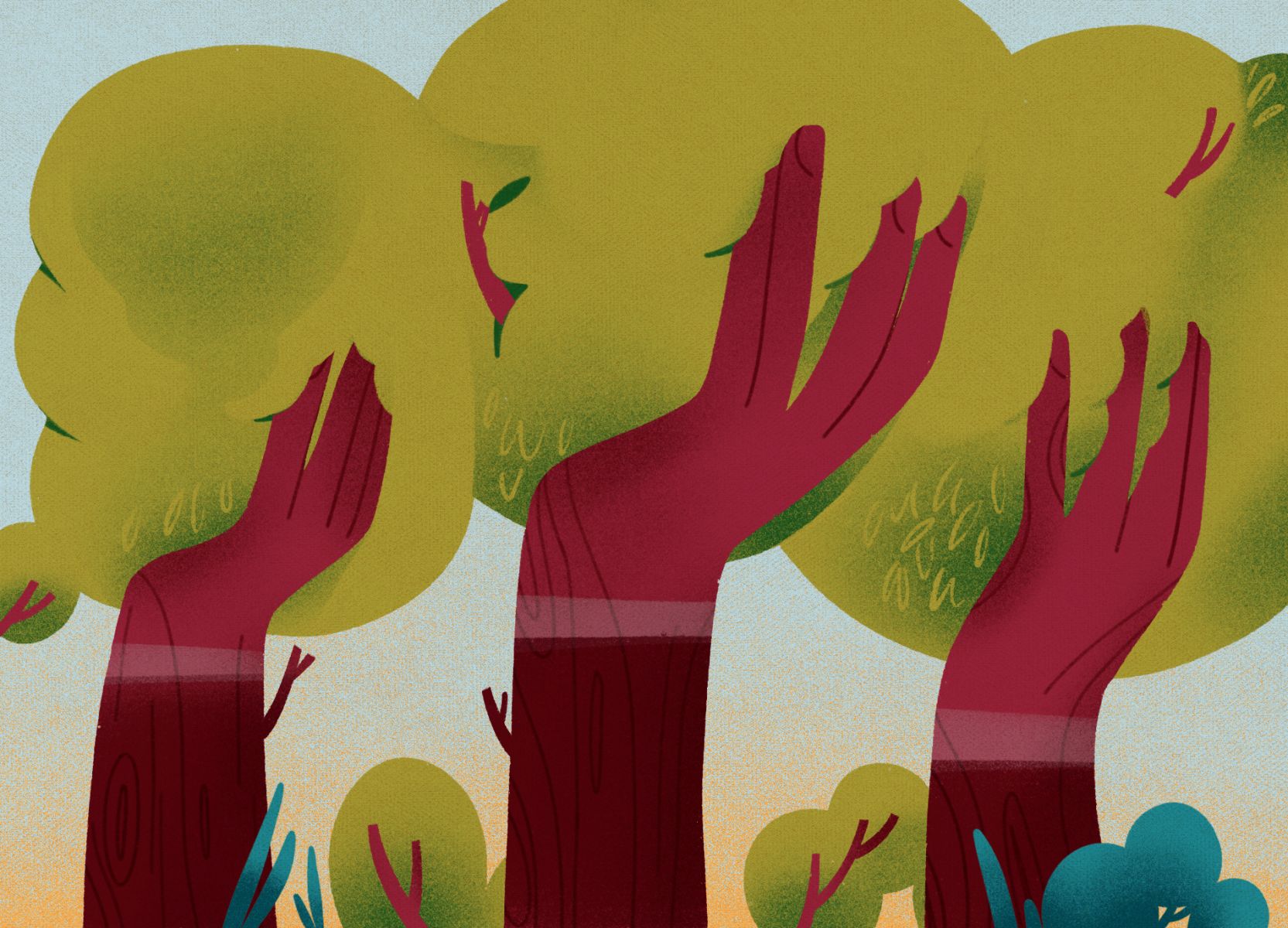 We value sustainability and are actively working to minimize the impact that our business activities have on the planet. 2021 marks the first year the Firm will be carbon-neutral. We aim to reduce carbon emissions by 25 percent over the next three years. Egon Zehnder believes that businesses should support a proactive approach to environmental challenges, undertake initiatives to promote greater environmental responsibility, and encourage the development and propagation of environmentally friendly technologies.
In addition, we actively pursue our sustainability principles by encouraging colleagues to minimize waste, emissions, and energy consumption. We avoid unnecessary flights in favor of meetings conducted via video conference. We urge each other to use public transport, cycle, or opt for another environmentally friendly alternative to driving a car, wherever possible. We treat office resources and consumables with care and with a view to conservation. In addition, we ask local offices to separate their waste. Overall, we strive to motivate employees to follow initiatives that fulfil our sustainability targets.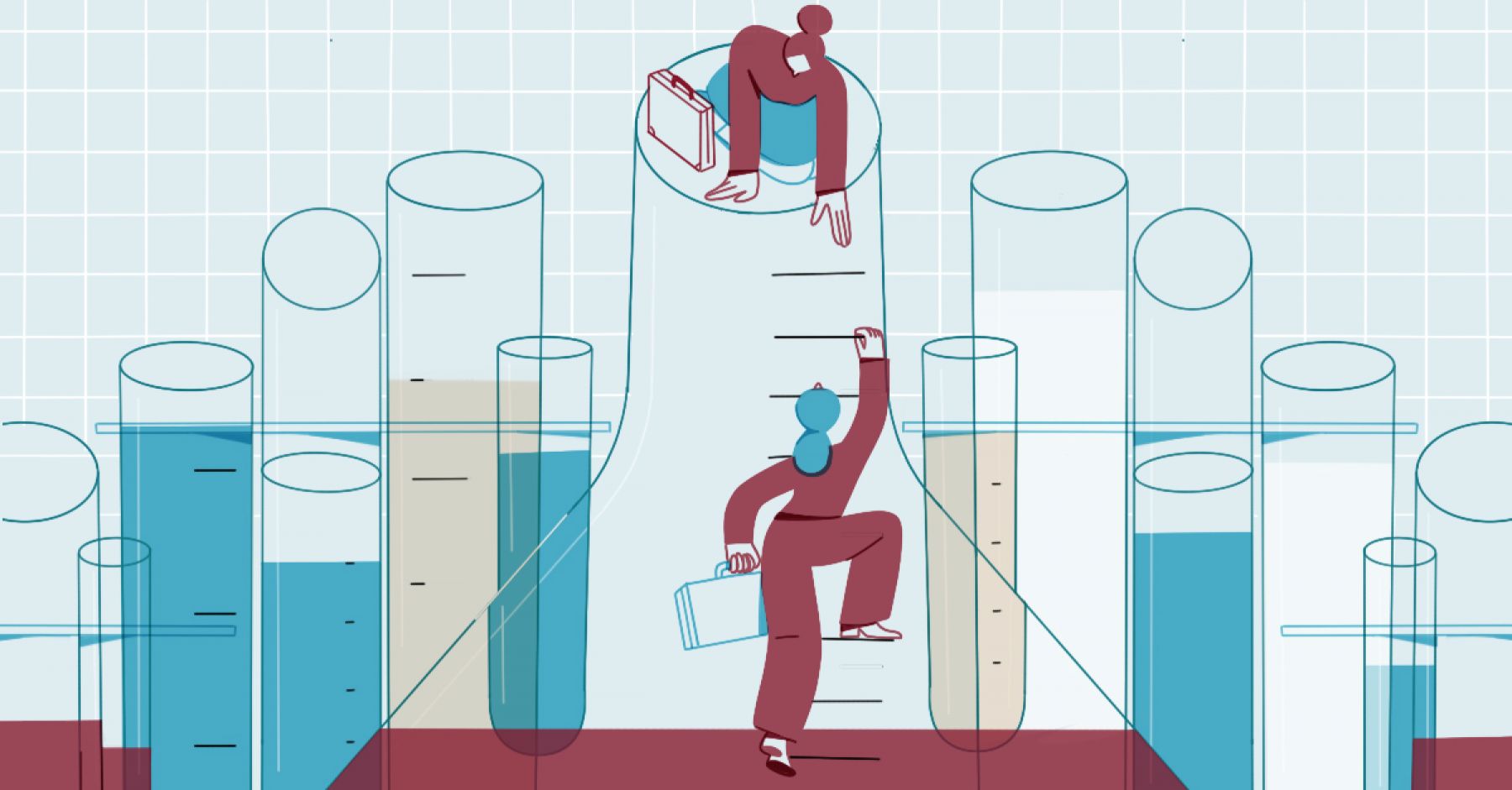 The heart of our profession is based on authentic, trust-based relationships. We commit a percentage of our work annually to pro-bono assignments that support underserved populations. Outside of work, many of us are also committed volunteers within local communities, active members of public service, or members of interest groups. We encourage and support volunteering of Egon Zehnder employees across all geographies.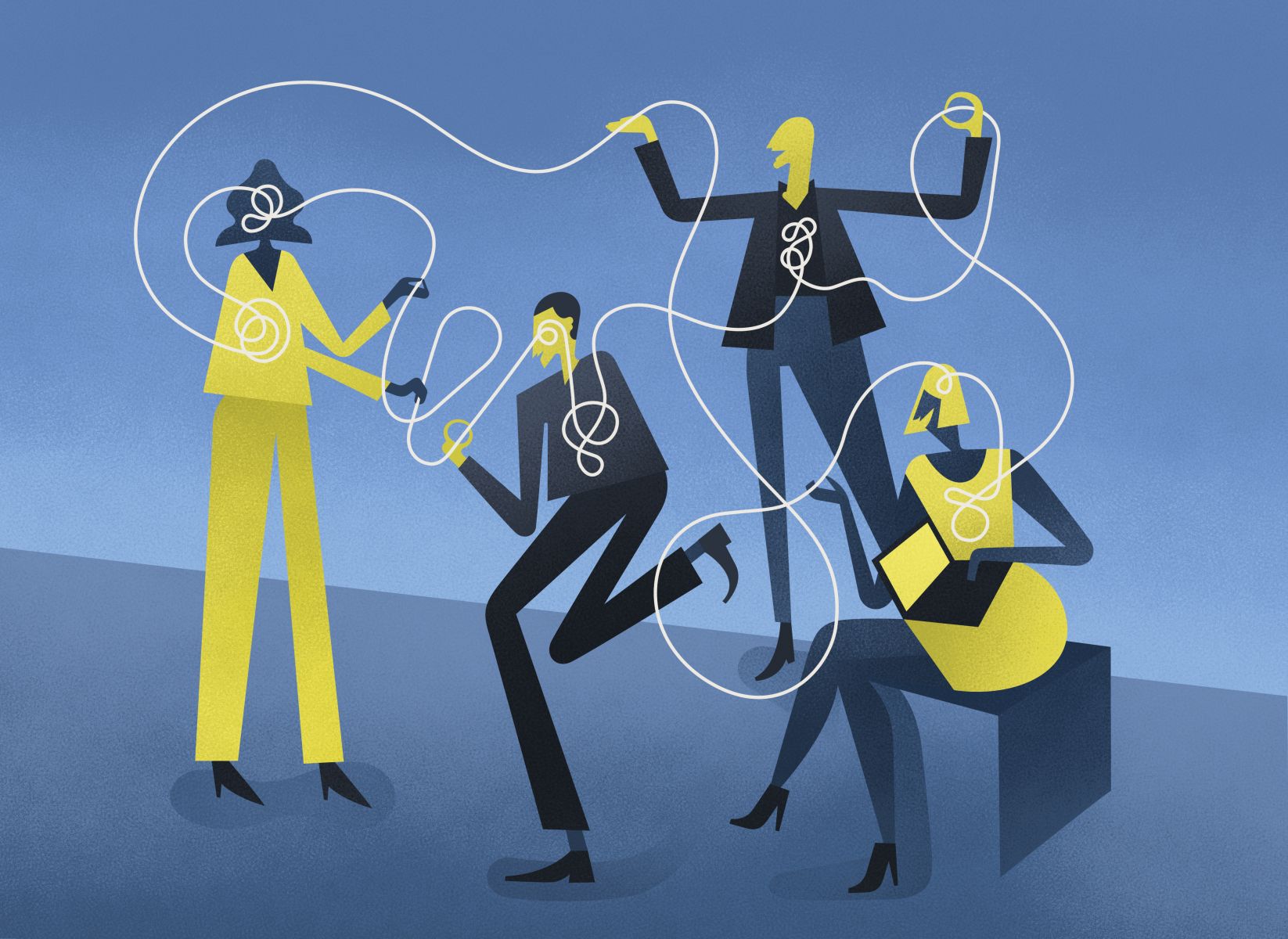 Our Sustainability Practice partners with our clients to solve complex ESG challenges – from public health to ecological systems – and builds teams that will contribute to environmental quality, long-term economic prosperity, and improved social quality.
Our Public and Social Sector (PSS) Practice works with hundreds of the world's leading public organizations – from universities, arts and culture institutions, and NGOs to trade associations – on their leadership journeys.
Our new Framework for Sustainable Leadership: Egon Zehnder is developing a new, robust view on the behavioral repertoire for sustainable leadership. Leaders should clearly re-frame the organization's purpose, navigate an ever broader set of stakeholders, operate with a more inclusive and connective mindset, and strive for sustainable value creation beyond the organization and its shareholders.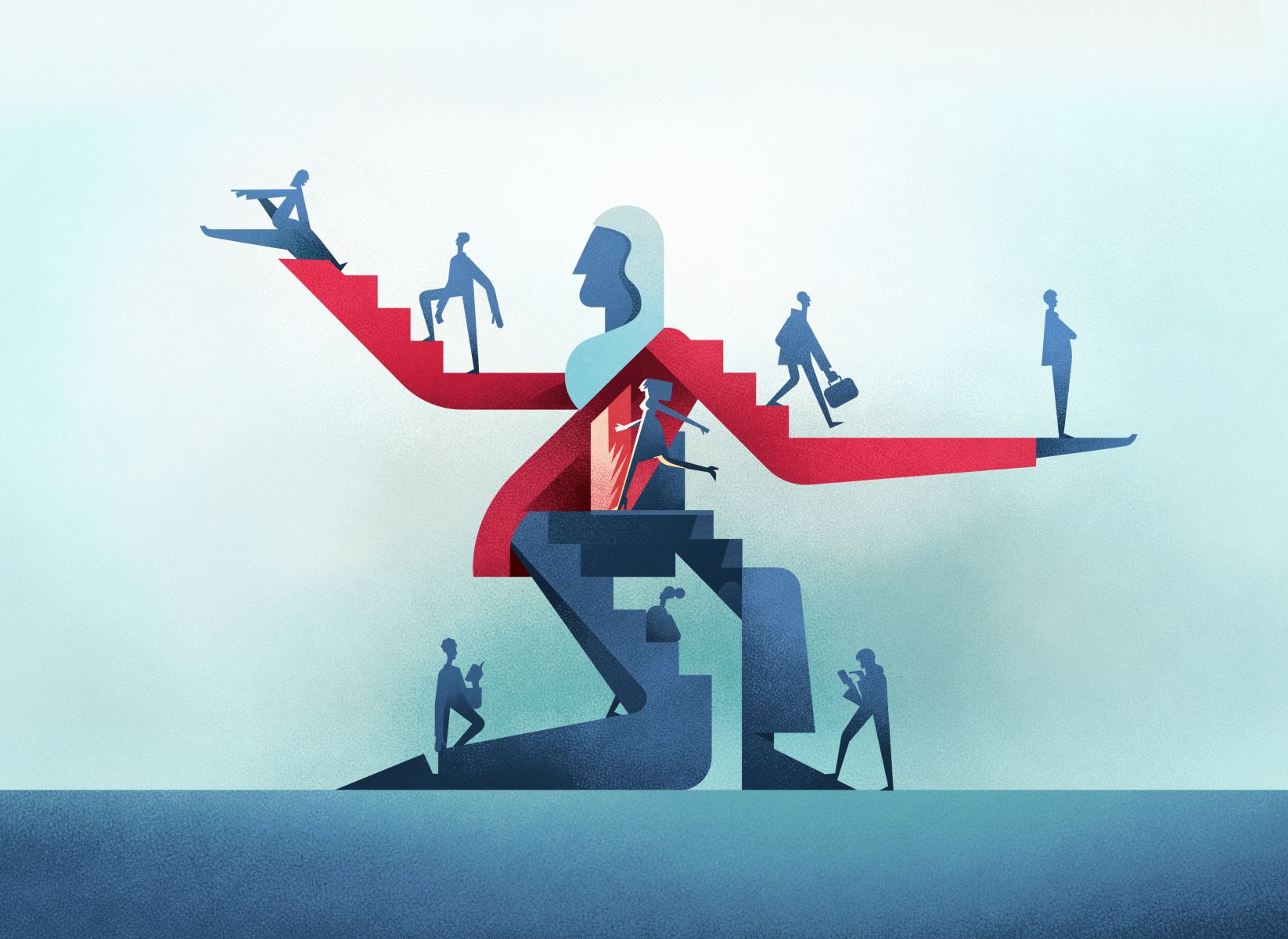 Diversity, Equity, and Inclusion (DEI)
We at Egon Zehnder passionately believe that diverse and inclusive leaders are able to create a better world where individuals and organizations not only grow; they thrive. We have been advancing our DEI commitment and activities for many years. As we work with our clients to help them shape and transform their organizations and cultures, we recognize the responsibility this brings. Our commitment is to provide advice and solutions that mirror our own passion for diversity and inclusion. Learn more.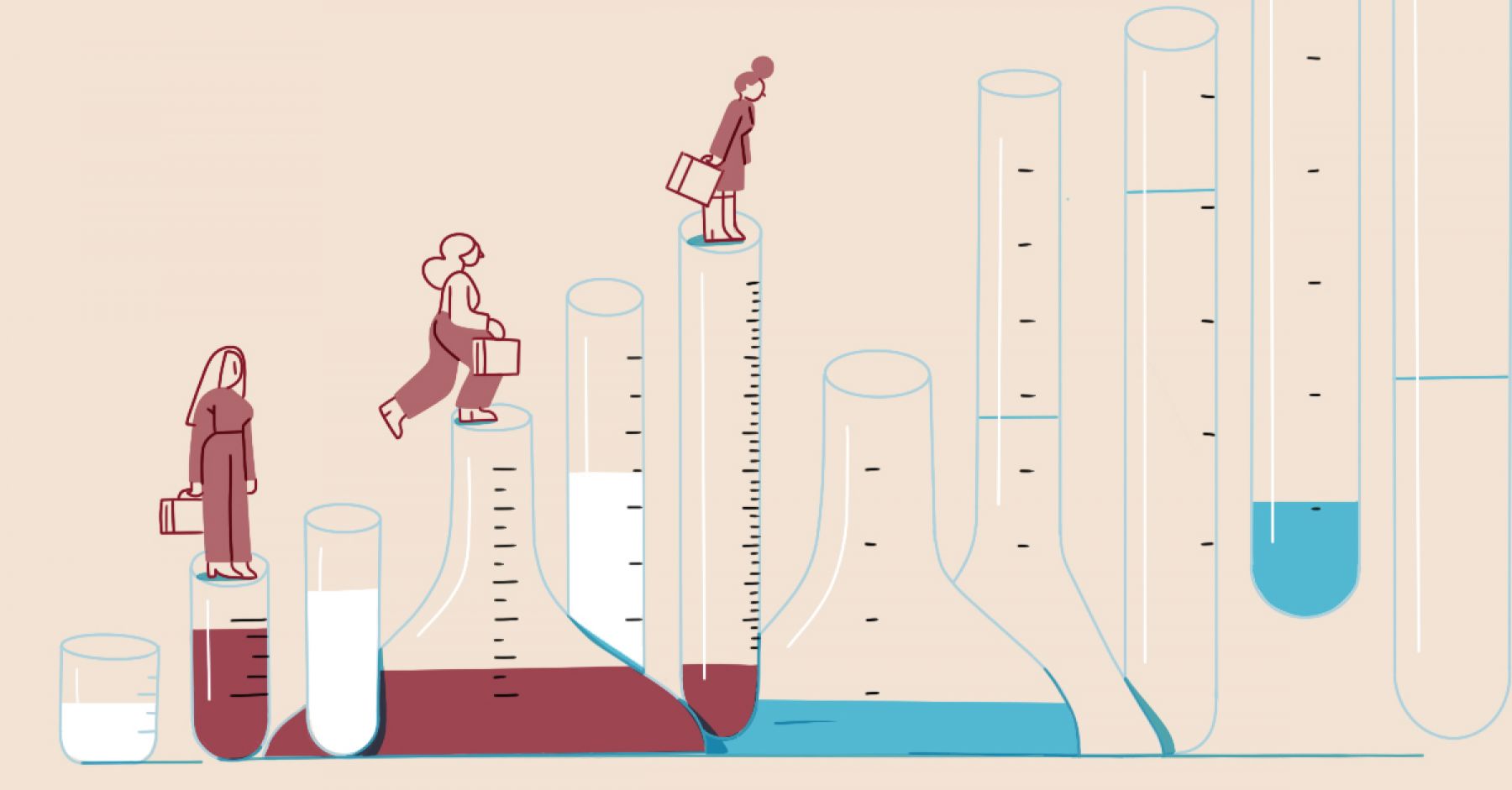 Egon Zehnder is on the B Corp journey and is using the B Corp framework to become a more sustainable Firm by contributing to more positive environmental, societal, social, client impact.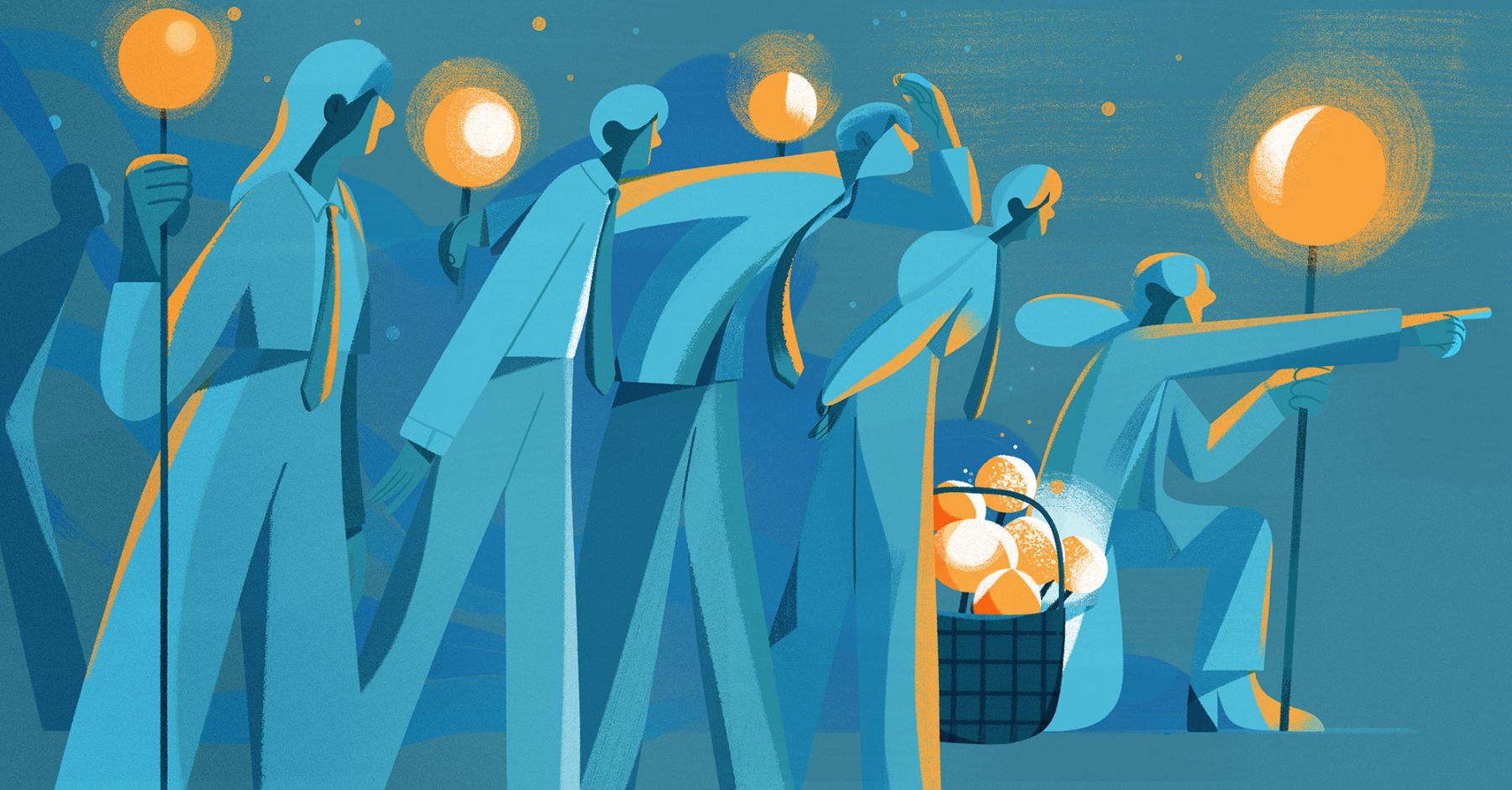 Without good governance, we cannot address environmental or societal issues. We see together with many of our clients that good governance is key to challenging their stakeholders to support much-needed actions. Egon Zehnder engages with boards to address their ESG needs concerning recruitment, effectiveness reviews, diversity, and succession planning. Internally, we are committed to our Equal Partnership model and our "One Firm" principle. Our other Firm Values are: Clients First, Generosity, Spirit of Ownership, and Embracing Differences. We also have a Code of Conduct that comprehensively documents our commitments, e.g. to the UN Sustainable Development Goals (SDGs). Also, every member of the Firm has signed a policy of avoiding insider trading, which prohibits Egon Zehnder employees from buying or selling any security of any company with securities listed on a stock exchange, regardless of whether or not such company is a client.