Egon Zehnder Top 10 Posts of 2015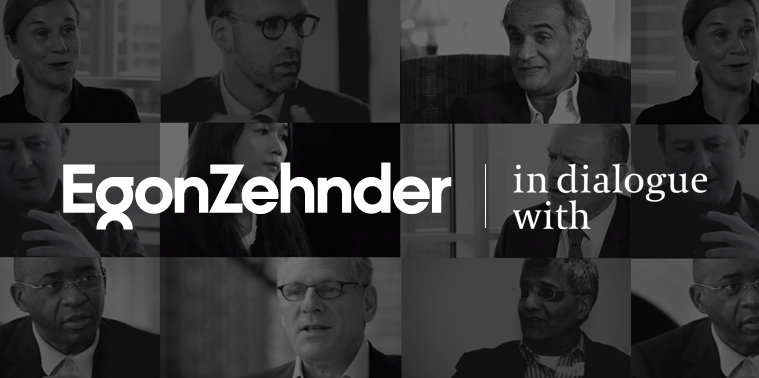 As our firm looks ahead to 2016, we are pleased and grateful to see that our published perspectives on leadership and articles from our magazineTHE FOCUS have been read, enjoyed and shared by our online readers like never before. Given the popularity of many of the pieces we shared in 2015, we decided to revisit the 10 that all of you found most compelling.
To stay current on the latest updates, follow Egon Zehnder on Twitter and LinkedIn.