The CEO of a multi-billion-dollar industrial company is struggling to find a Chief Human Resources Officer. Four different CHROs have been hired, but none were the right fit. The CEO wonders, "Why can't I get this right?"
Sound familiar? You're not alone.
The missing tool in your box could be Adult Development Theory (ADT). ADT is based on 5 developmental stages:
Group-centric
Skills-centric
Self-determining
Self-questioning
Self-actualizing
These stages inform how we make meaning of our stories—how we interpret the world around us. They also help—and sometimes hinder—us in achieving successes and forming relationships with colleagues.
They can also play a major role in organizations, decreasing employee turnover and improving dynamics between the board and C-suite.
When both a boss and a new hire were at comparable stages of ADT new hire turnover dropped by as much as 40% in a 2.5 year period.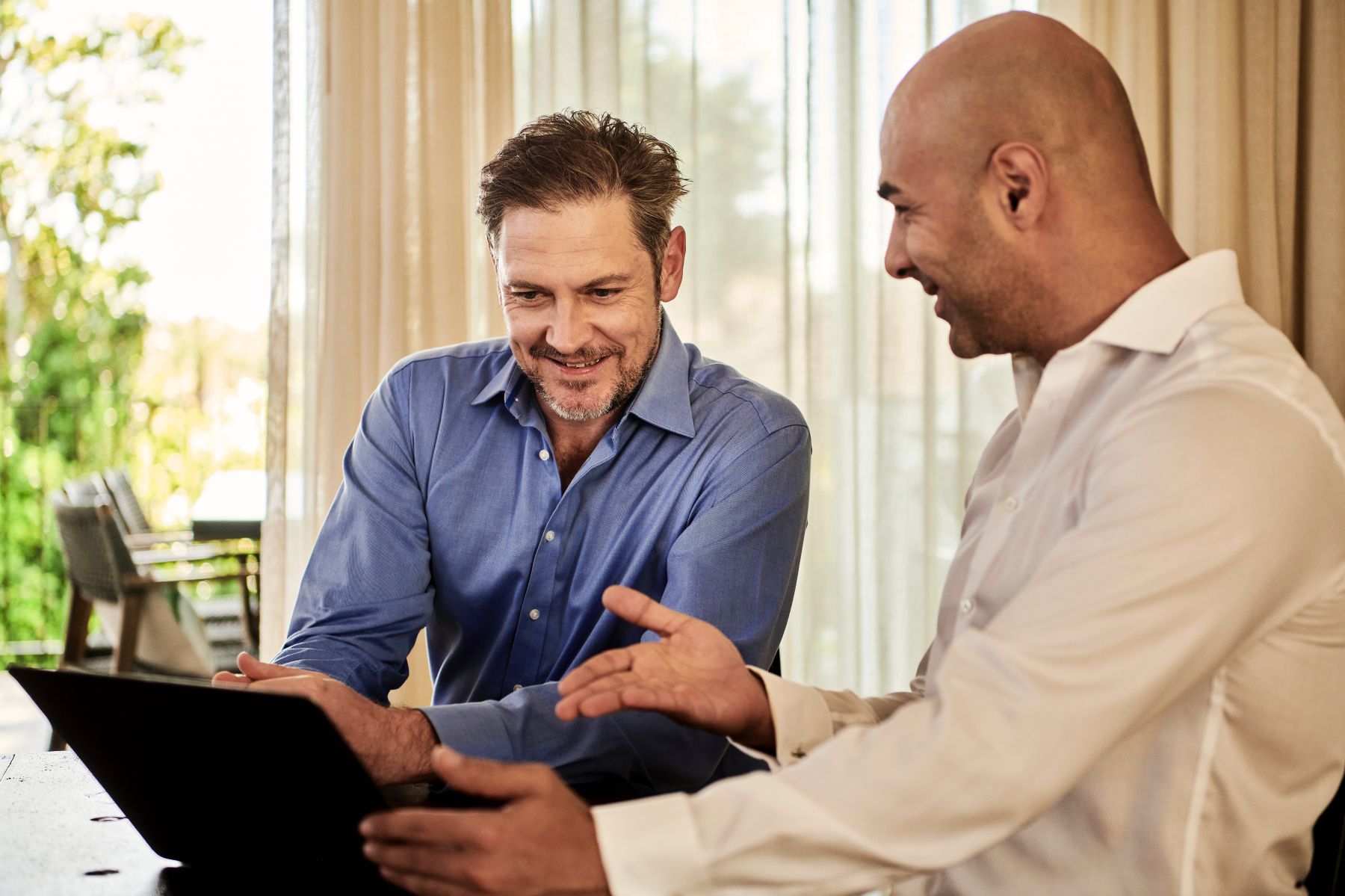 In addition, over 60 percent of CEOs cited improved interactions with their boards when using ADT to understand CEO and board dynamics.
Learn more in the video above or contact Steve Goodman.