How is board diversity discussed and assessed in boardrooms? How has that conversation changed, if at all, in recent years? For the 2021 Out Leadership Quorum Summit event, this panel discusses how the Fortune 500 can drive LGBTQ+ inclusion on corporate boards.
At the QuorumSummit, Egon Zehnder Chairwoman Jill Ader joined Out Leadership Founder & CEO Todd Sears and Beth A. Brooke, Former Global Vice Chair – Public Policy at EY to discuss how the conversation around inclusion has changed in recent years, and how they've been part of that change firsthand.
Watch the full discussion below.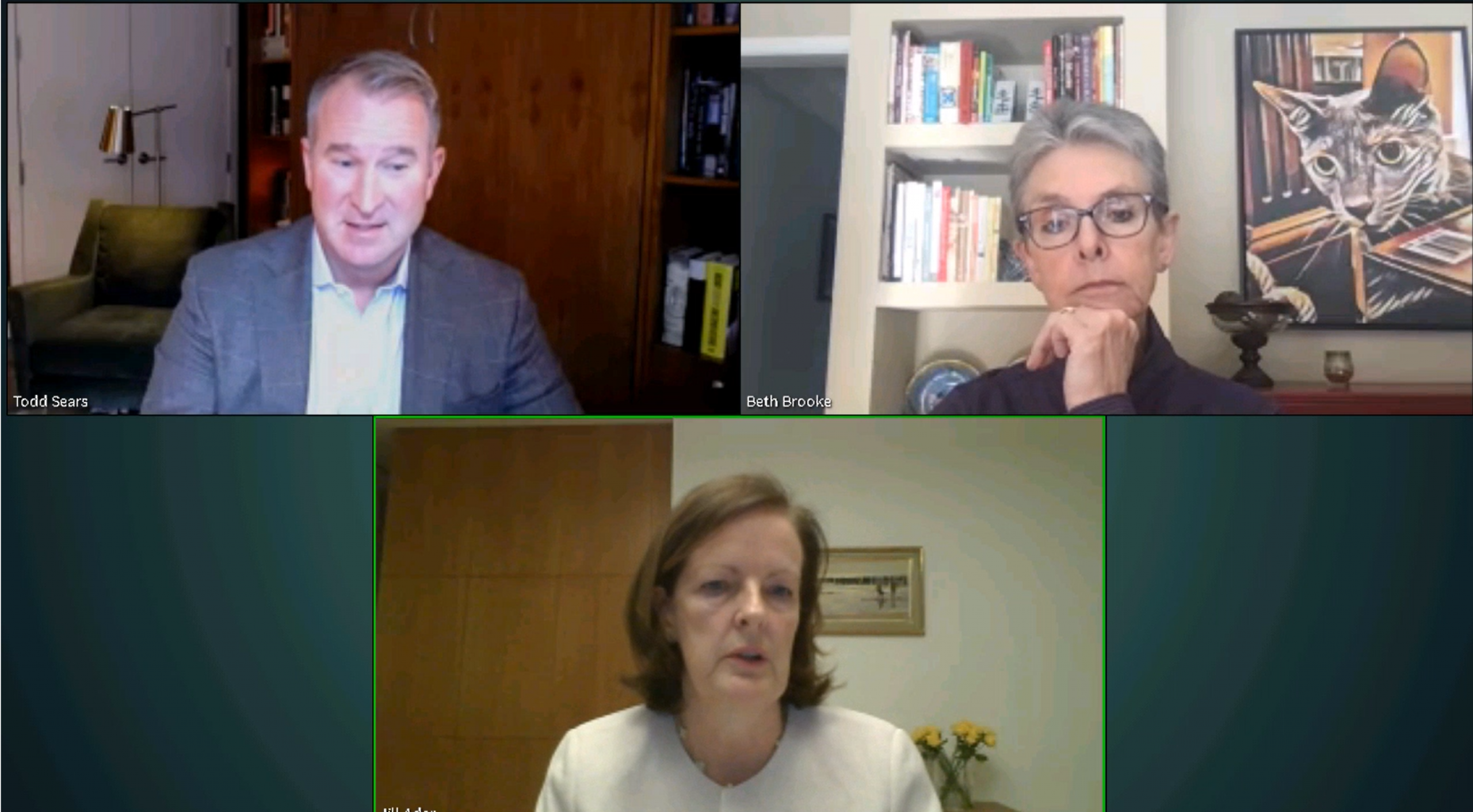 "When we can create an organization where people feel safe to be themselves, then anything can happen."
Learn more about our partnership with Out Leadership.