CMO tenure has long been the shortest in the C-suite. Now, even that tenure is being disrupted by uncertain times. Many of today's CMO headlines are focused on doom and gloom: "Big name brand strikes CMO from executive suite"; "CMO role diminishing in favor of Chief Growth Officer"; Is this the end of the CMO?" Maybe so. In any case, even when the M is taken out of CMO, the heart of your marketing skills will remain in demand and can differentiate you.
Of course, change is nothing new to the marketing function or you. Looking back to just a decade ago, marketing could have been considered two-dimensional. Once data and digital channels entered the picture, multiple channels came into play and constant consumer feedback became the norm. The 2D marketing bubble had to burst.
Today's digital world of marketing is multi-dimensional. Most of the traditional four Ps of marketing have been reimagined.
Product is expanding with rapid innovation from unexpected sources, mandating that brands consider both organic and inorganic growth to stay ahead.

Place is being reimagined with 3D design and customer experience.

Price is now personalized with modern revenue management expertise in high demand.

And promotion, the most obvious of all, takes the form of ongoing consumer communication through data-enabled content.
Across all of this, measurement has become king and the proof is in the pudding. That gives me a new idea – maybe the next headline will be "Chief Measurement Office takes over for Chief Marketing Officer." I digress…
Marketers have had to remain nimble, navigating through this digital disruption and rebranding of their role, and you can adapt in this uncertain time just as well. After all, rebranding is familiar territory for you. The CMO function is the most bespoke in the C-suite and you will adapt to its new realities.
This time might feel different for marketers, though. A less indulgent economy has caused the rethinking of budgets and strategies for growth, and there has been a zeitgeist marked by major brands shifting away from the CMO role to other titles like Chief Growth Officer, Chief Customer Officer, Chief Brand Officer and more (stay tuned for a perspective on these emerging roles…).
Marketers have had to remain nimble, navigating through this digital disruption and rebranding of their role, and you can adapt in this uncertain time just as well.
While this disruption has many predicting the end of the CMO as we know it, the core (and very unique) strengths and leadership traits of marketers will be in demand for new Chief X Officer roles aimed at driving growth, change, customer engagement and experience — the essence of the marketing function.
The traits to double down on for the next iteration of C(M)Os
Realistically, CMOs today might not be CMOs in their next role — at least not in title. Marketing leaders and CMOs must prepare for how the continually changing perception of marketing could impact them. You should be confident in the value you bring — insight-based, creative, influential, a driver of change and also operational — while also embracing new opportunities to step into larger roles and learn new skillsets.
Wherever you may go, an intimate understanding of the customer must remain central to your work. As brands have evolved to become more customer-centric, having keen insight into the broad (and deep) themes of customers and how their needs and preferences evolve is key to the ongoing success of your company and to you. We must fight for the customer (more than we fight for the CMO title).
The customer must remain central to your work...We must fight for the customer (more than we fight for the CMO title).

Kristi Maynor, Egon Zehnder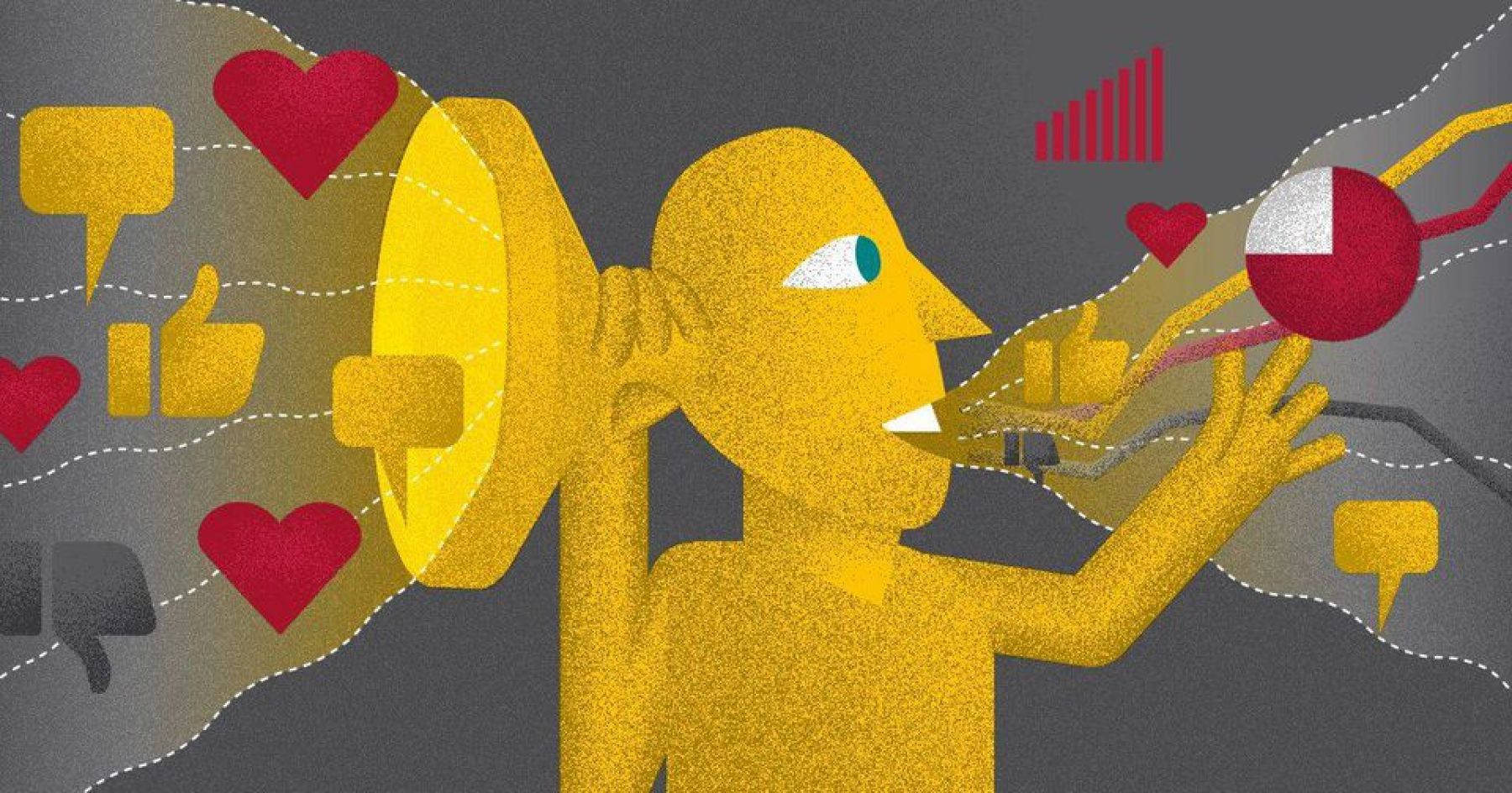 Savvy marketing leaders do this by knowing the data from a broad segmentation perspective down to a hyper-targeted understanding of who customers are. This level of customer understanding requires an insight-based mindset that many of the best marketers can parlay into larger roles that circle around the marketing function. It is this central capability of marketers that will enable their success, no matter the role, as brands continue further down the path of customer centricity.
As the CMO role once again transforms or evolves into new areas, those who move on will bring the following experiences and strengths with them to their new big roles, even if "marketing" isn't in the title:
Driving the end-to-end customer experience: You must never step away from being the voice of the customer in the C-Suite. Brand success today involves not only knowing the customer but also translating insights into customer experiences. The brand is now defined by what the customer experiences versus what we tell the customer. The ability to drive physical and digital brand experience involves an operational and executional mindset to bring customized experiences to life and through innovative engagement routes.

Reinventing the category strategy through innovation: To be competitive in today's dynamic business environment you must approach challenges as an individual brand while also driving new categories in untapped whitespace. The clearest example of this: car companies long focused only on marketing and selling their different makes and models. Then Uber and Lyft came along with a category insight: owning a car can be an inefficient way to travel. This category mindset shifted our society. That's the type of category elevation needed to drive growth. Companies that can escalate growth from a category perspective will have the most impact, and the marketer's customer mindset enables you to deliver these transformative ideas. Having a broader category view allows you to play a role in both organic and increasingly important inorganic growth strategies of your organization.

Transforming how the entire organizational works through influence: There is no member of the C-Suite that spikes higher on organizational influence than the marketer. Skilled marketers get to know their customers and convince them to think differently about their products and services. Then, they apply that same mindset to a company, its employees and teams. Many of these marketers are then tapped to step into larger transformation roles. And the best ones extend so much influence that they change the way organizations work.
Through this shift, you must keep learning and adapting like you always have; developing new skillsets that you need to oversee, like end-to-end digital transformation (beyond digital marketing), 3D design, inorganic growth, acquisition integration, to name a few. If you stay true to the things you do best, you'll do these new things better than anyone in the C-suite can. Stay true to the customer. Be your organization's biggest advocate… and inspire a better way to grow. These traits belong to the marketer and will be uniquely beneficial to businesses regardless of how the marketing function, and your next role, transforms.
It is an honor to lead the CMO function at Egon Zehnder where I have the tremendous opportunity to work alongside CEOs shaping the next generation of this role and also coaching and advising CMOs for their next role. Let's have fun doing this together.