In this pandemic era, much about the way organizations operate has changed radically. Some industries must focus on managing cost in a downturn, while others are expanding much more quickly than anticipated. Others are rethinking their supply chain as global connections fray.
All of these decisions are taking place in an environment that is more challenging and turbulent than any time in recent history.
Yet what has not changed—and what will not change, particularly in this time of complexity and chaos—is the importance of leadership. As we have seen both the political and business spheres, many leaders have flourished, finding ways to inspire, calm and motivate their teams. Others have frozen in place. Leadership matters more than ever, but the mindsets and behaviors required to lead have changed and become more apparent. How do we identify them?
Egon Zehnder has worked with thousands of senior executive leaders during this unique period. Across all industries and geographies we have heard similar questions: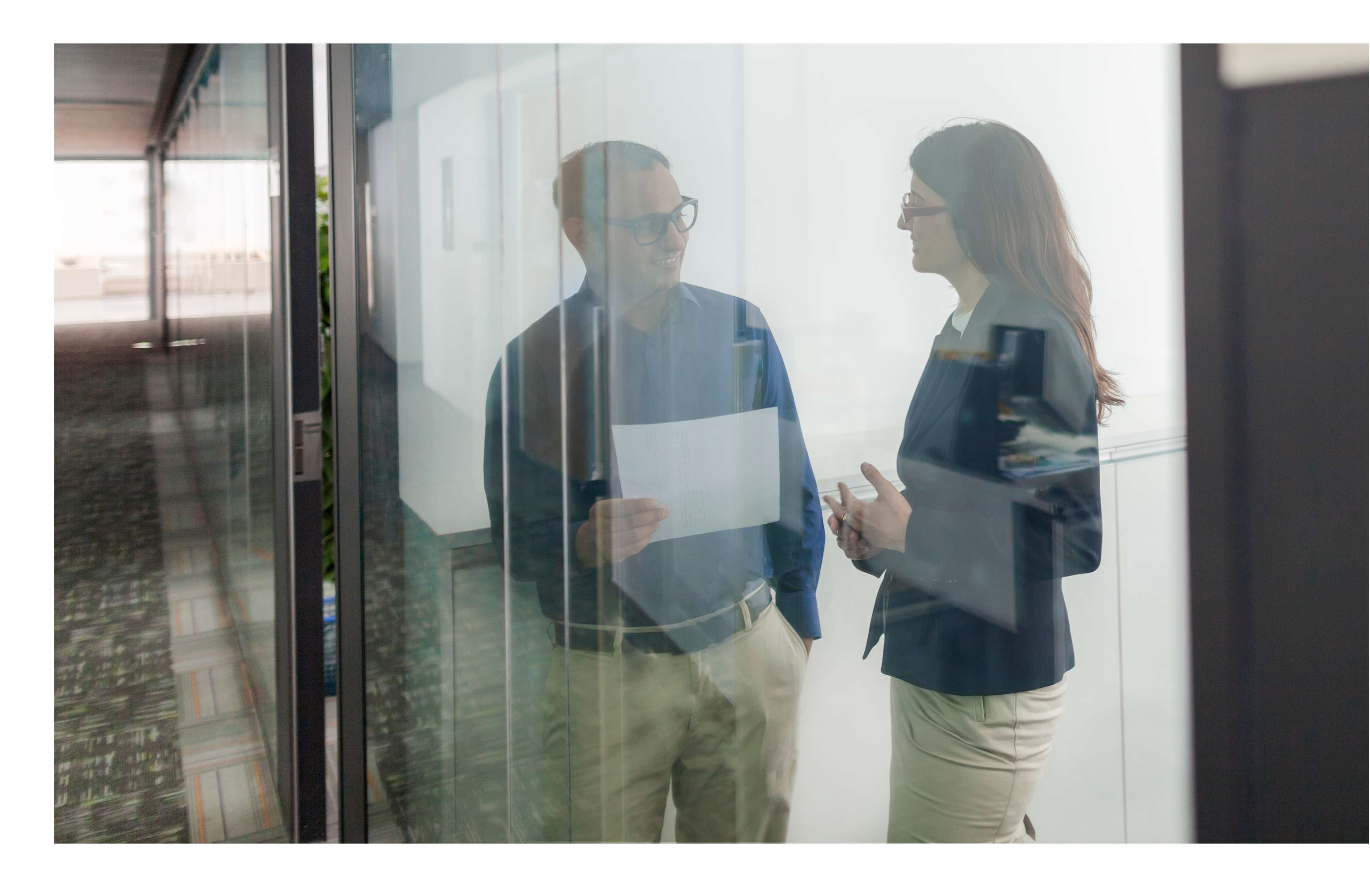 How do I assess my people differently now? What new behaviors, orientations and attributes should I look for?

How do I know my people will be the right leaders in this "new normal"? How do I identify, leverage and develop their potential to guide us into the future?

How can I help my team work differently and remain engaged in this uncertain, often physically isolated environment?

How might the shape of my organization need to change, is it a case of restructuring or reimagining?


At Egon Zehnder, our purpose is to support leadership for a better world by helping leaders navigate complex questions with human answers. To do so, we have looked to our many decades of experience in assessing and developing top executives. We have found that certain adaptive mindsets—including resilience, the ability to balance care, results, and potential—are particularly relevant in this moment, and can predict the ability to cope and lead.