What's in Store for Personalized Nutrition?
At Egon Zehnder's second annual Fresh Start Executive Forum Breakfast in New Orleans, leaders gathered to discuss the future of personalized nutrition and the need for an interdisciplinary approach.
The breakfast was hosted by Alejandro Folmer, Consultant and AgroFood Leader and Jason Hecker, Consultant and AgroFood Leader, who also served as moderator. The distinguished panelists included:
Rachel Cheatham, Founder & CEO, Foodscape Group, LLC
Dr. Mario Ferruzzi, Professor of Food Science and Nutrition, North Carolina State University
Alan Murray, CEO, NextFoods Inc.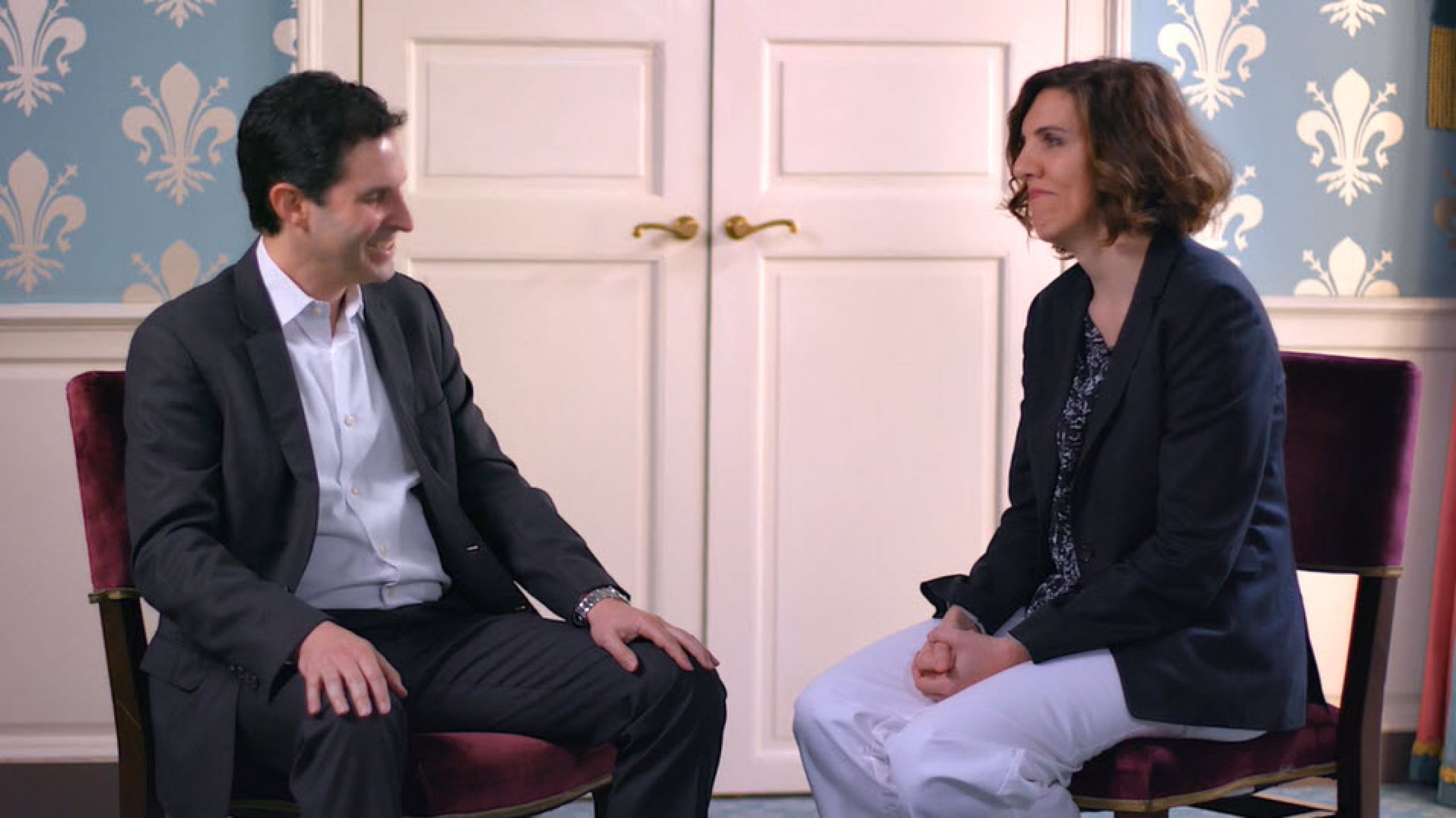 "In a space as cutting edge as personalized nutrition, a leader needs to be a visionary."