I'm thrilled to announce the launch of Egon Zehnder's 5th annual Leaders & Daughters event series, Power Moves: A New Generation of Women Transforms Leadership. The project, which brings together senior leaders and their daughters or mentees, goes live today. Our goal, when we began in 2014, and even more so now, has been to lead a conversation on helping the next generation of women succeed professionally. We held the first meeting on March 6 in London and will host more than 30 events around the world that will do just that.
We also are proud to release the results of a global leadership survey of 2500 men and women—a survey with some quite surprising insights about what different genders, nationalities and generations feel is critical to being a successful leader.
And we are also relaunching our To My Daughter project, in which we encourage leaders to write letters of advocacy and advice to their own daughters and mentees. This year we are proud to feature letters from the likes of US News Presenter Judy Woodruff, UK Fashion Council head Caroline Rush, political activist Shannon Watts, American basketball coach Brad Stevens, and many others.
I myself wrote a letter to my daughter and found it a deeply moving experience. I invite you to do the same by visiting https://www.leadersanddaughters.com.
"Champion equality for others. Don't let discrimination thwart your dreams. Equality for all is a true north star; this is a road we are all still travelling the world over."

Jill Ader's Letter to Her Daughter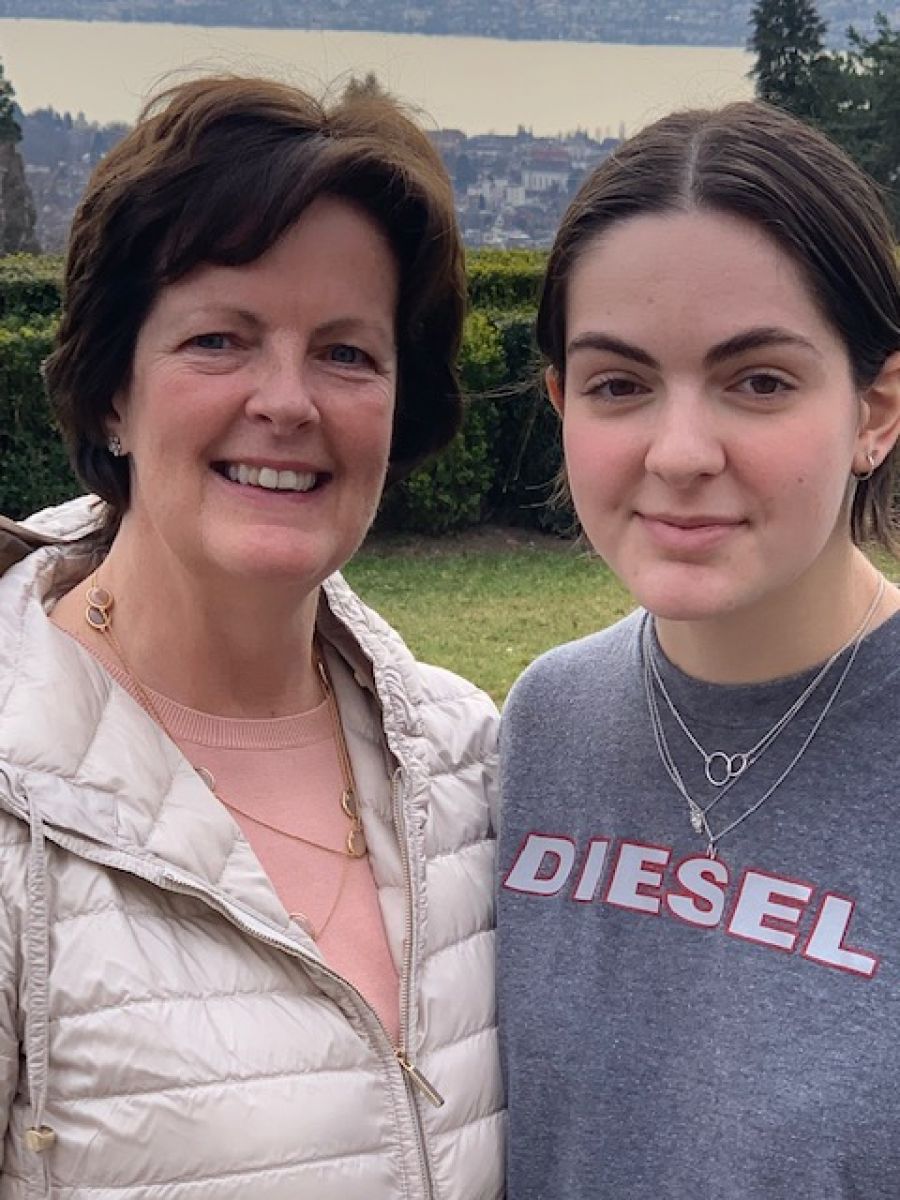 As the first female chair of an executive search firm, I feel particularly compelled to support and to help to develop the next generation of women leaders. It is only by having women as role models in positions of power that we can really begin to see true change in the C-suite. And I believe it is our obligation as a leadership advisory firm to help create the change we need to see.
Please join us on this journey - by reading our report, by writing a letter, or, simply, by doing more to support women. Thank you.

---
About Leaders & Daughters
Egon Zehnder's Leaders & Daughters initiative helps harness the energy and excitement of a new wave of female leaders, along with the wisdom and experience of seasoned leaders. The goal: To pave a path to a better world.
This year's theme – Power Moves: A New Generation of Women Transforms Leadership – addresses how emerging generations sees the world differently. Their aspirations, values, and viewpoints challenge traditional ways of thinking. As older generations leaves the workforce, how will this shift in power and perspective reshape organizations?
Stay up to date on the 30+ events happening worldwide via the #LeadersAndDaughters hashtag.