Amid ever-changing technologies and business models, a new type of executive has emerged in the already crowded C-suite: the chief digital officer. The exact contours of the role may depend on the industry, but all CDOs share a common mission: helping companies stay competitive in an age of increasing digitization.
Egon Zehnder, a global management consulting firm, set out to better understand CDOs' role as instruments for digital change and the challenges they face through its study "CDO Decoded: The First Generation of CDOs Speaks." In doing so, the firm spoke with 107 CDOs of global companies with at least $1 trillion in revenues.
Of the CDOs Egon Zehnder consulted, 85% reported being the first in their organization to hold the title, and two thirds said they've held the role for less than three years, highlighting the relatively recent emphasis companies are placing on making strides in the digital arena.
Though the CDO's role might overlap with the CIO's, there are key distinctions between the two, according to The Leadership Network, a training platform for executives. First and foremost, the CDO focuses on creating value through new tools and technologies, whereas the CIO is more concerned with operational efficiency. The CDO's solutions are also consumer-facing, whereas the CIO's are geared toward the organization's workforce. And then, there's how they approach the business model—the CDO strives to implement new digital models, while the CIO looks to improve existing models.
Most CDOs are outside hires, brought in to help their respective organizations outpace digitally minded competitors. The strategy may differ from business to business and can include anything from integrating data to driving long-term innovation. The first difficult step for any CDO, however, is getting employees on board.
"It's not only about technology. It's also about people."

Lindsay Trout, Digital Practice Group Leader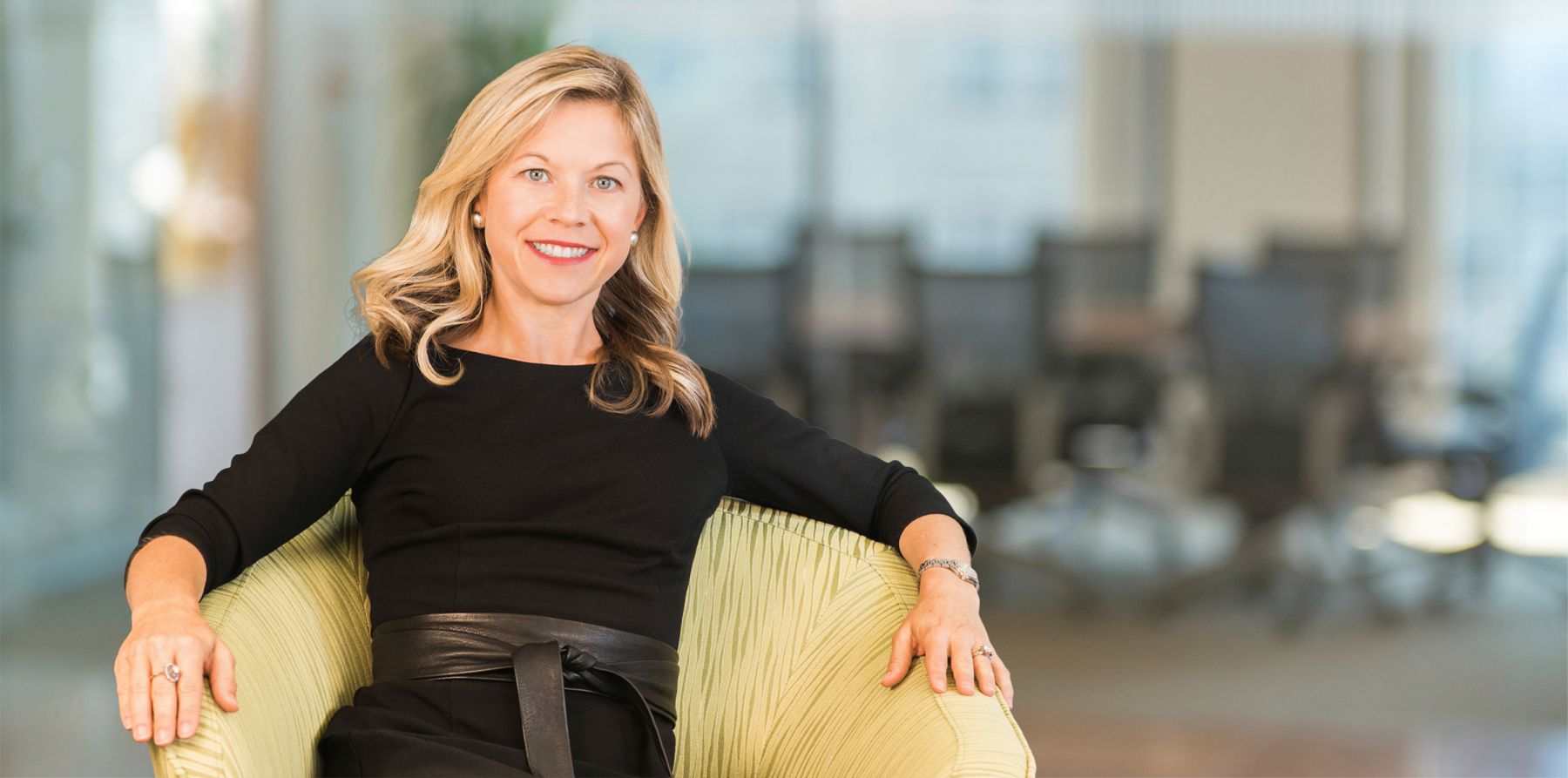 Eighty percent found that changing their organization's culture was more difficult than they had expected, so much so that the majority of CDOs said they spend more time evangelizing their workforces, convincing colleagues of the strategy, than they did execute it. Lindsay Trout, head of Egon Zehnder's global digital practice, attributes the resistance to human nature. "Not everyone has bought into the CDO's role or digital journey," says Trout. "That's where the CDO exhibits courage."
The forward-looking attitudes of CDOs can also cause tension in the C-suite, particularly with company leaders who have different expectations when it comes to the pace of digital transformation, says Trout. Digital channels might spur growth, but they aren't always as profitable as older models.
Trout points to the healthcare industry as an example. "There must be an easier way to alleviate the paperwork," she says. While the efficiency digital tools afford doctors and nurses can certainly improve patient experiences, the implementation of such technologies can be costly, and when the return on investment isn't immediately clear, making the business case for any new initiative becomes all the more challenging for the CDO.
Nonetheless, CDOs depend on the support of their colleagues, and of those surveyed, 58% said that executive alignment with their goals and commitment to change were the most important factors in determining whether a company was capable of making a digital transition. One respondent even noted that in order for CDOs to be more successful in their role, they needed "more vocal and financial support from the C-suite."
Though some of the biggest names in consumer goods have one, including Coca Cola, the CDO role is still far from common. According to Trout, some big corporations who do not hire CDOs are quick to "dismiss competition and believe their past performance will be indicative of their future success." This is also the reason why companies who do have a CDO only hired one recently, says Trout.
The reshuffling of workers and retirement of baby boomers, however, has changed the face of the American workforce, and as professionals become more technologically savvy, Trout anticipates a decrease in CDO hiring.
Despite their titles, CDOs, forward-looking and entrepreneurial by nature, are not bound by the technical aspect of running a business. A common trait of CDOs seems to be their ability to help companies grow not only technologically, but culturally.
"It's not only about technology," says Trout. "It's also about people."