On March 12th, 2019, Egon Zehnder's San Francisco and Palo Alto offices hosted its fourth Leaders & Daughters event. The event brought together an intimate group of high-powered men and women and their daughters and mentees in hopes of spotlighting the motivations and challenges confronting the next generation of professional women.
Building on what we heard, below are 3 themes that we wanted to highlight:
Empowering leaders will have a strong followership; successful organizations shift their views of leadership to not identify the loudest voice in the room but those who are successfully able to elevate the voices of their teams.
Establishing confidence through experience and allowing for experimentation and failure is a key to development; establishing cultures where this approach is embraced will build more leaders than a workforce of anxious followers.
Cultural transformation can be active or resistant. Sometimes the best way to break the status quo as an individual is to refuse to adopt an accepted behavior or approach as an act of transformative resistance. Extraordinary organizations hire and seek ways of approaching problem solving that are different from the norm to tap into its potential.
Summary of the San Francisco Event
Takeaways from the 2019 Keynotes & Panels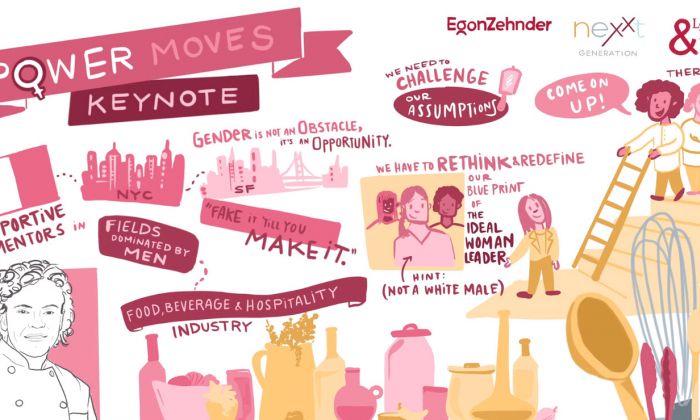 At San Francisco's 2019 Leaders & Daughters event, chef Traci des Jardins discusses empowering female leaders in her keynote speech. Read more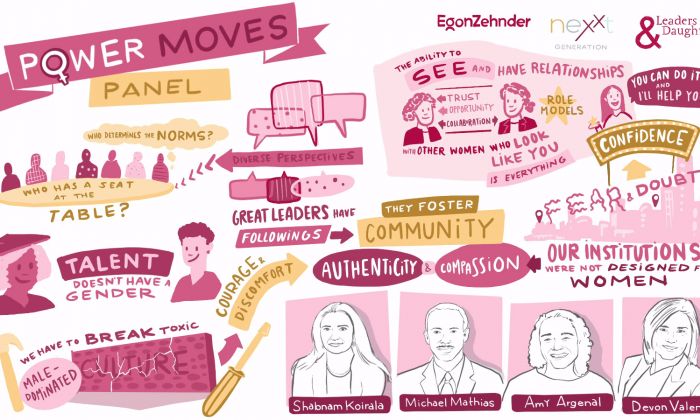 View the takeaways from San Francisco's 2019 Leaders & Daughters panel session, featuring Shnam Koirala, Michael Mathias, Amy Argenal, and Devon Valencia. Read more