Mind the Gap: Why Women Leave – and How to Help Them Stay
Leaders & Daughters events give voice to both the current generation of leaders and the next generation of women leaders. The conversations among top level leaders and their daughters and mentees explore the professional opportunities, challenges, successes and obstacles they face – and address how the generations might unite to create positive change.
This year's theme: Mind the Gap: Why Women Leave – and How to Help Them Stay, focuses on women leaders who fail to rise to executive level positions. We will explore: Why are women leaving Do today's leaders lack the desire to reach the top, or are they being sidelined? Do women today define success differently than their parents? What can we do to build the pipeline of female leaders?
Click here to watch a video preview of Leaders & Daughters 2018: Mind the Gap.
To learn more, we invite you to read insights gathered from our Global Viewpoint 2017 and the 2017 Global Women's Survey, a major research perspective gathered from more than 7,000 professional women worldwide on their ambitions, challenges and professional aspirations.
Join our To My Daughter movement (#LeadersandDaughters) at by writing a letter to your daughter or mentee to share your inspirations and guidance.
Follow the conversation on Twitter and LinkedIn at #LeadersAndDaughters. Become a member of the LeadersAndDaughters LinkedIn group for real time event updates and discussion.
What we heard: Read our report on the highlights of the 2017 Leaders & Daughters discussions.
See Impressions from our 2017 Global Leaders & Daughters Event Series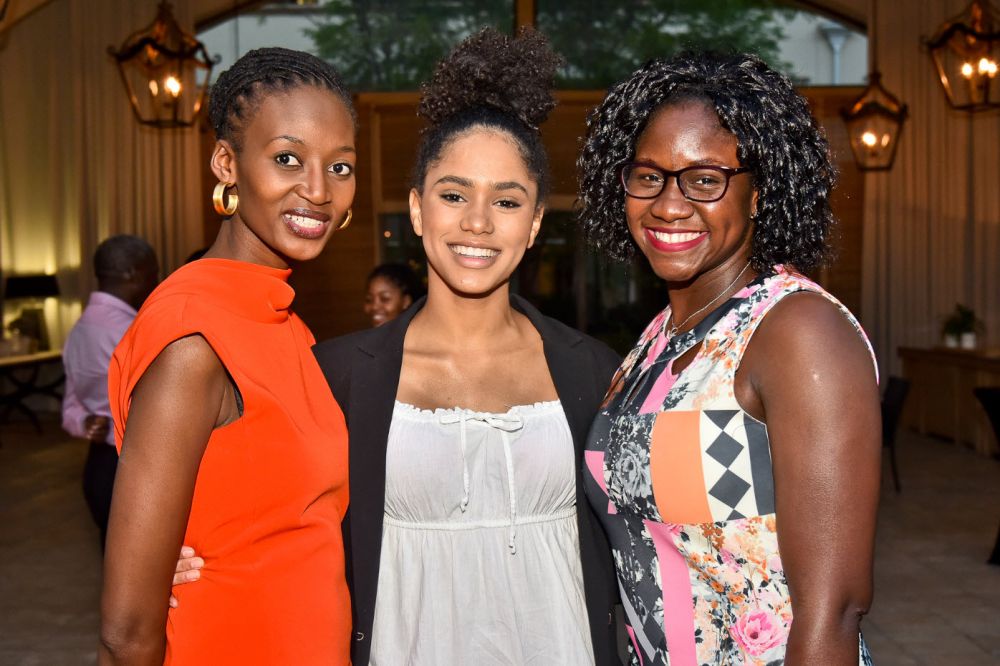 It was an amazing discussion. It was energetic. It was exciting. It was family-like. It was emotional. Everyone was engaged for four hours, and it was very interesting.

Leaders and Daughters Johannesburg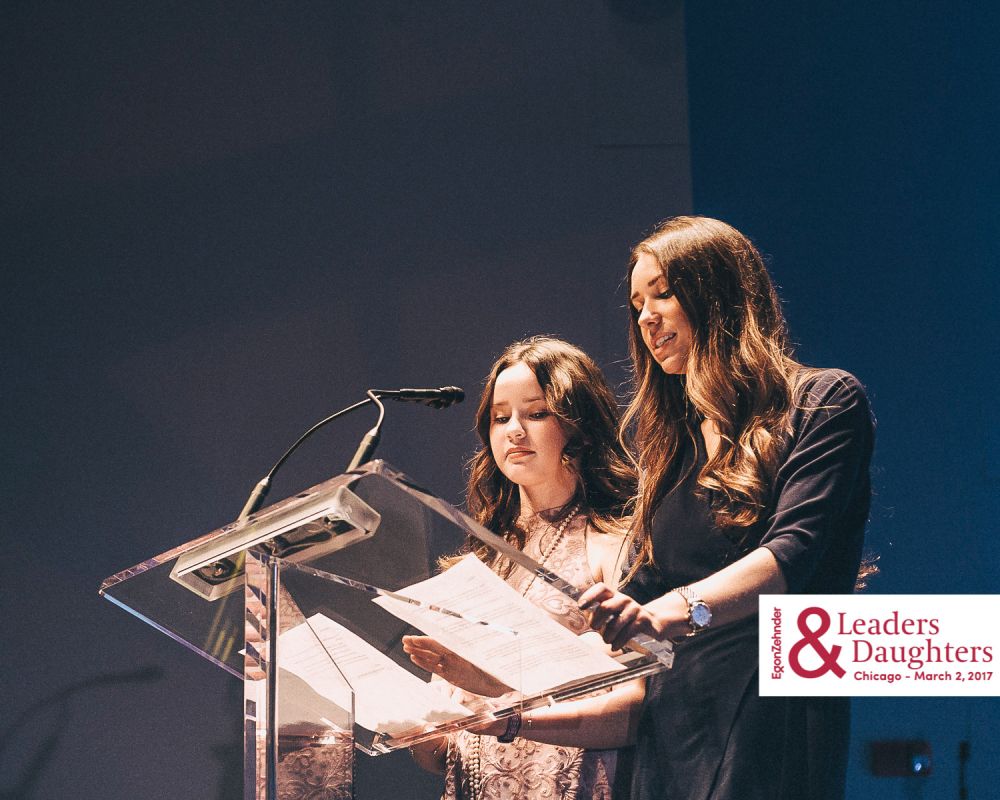 We host these annual Leaders & Daughters gatherings...because if we are to make further progress in increasing the number of women in the executive suite and the boardroom, we must see equality as the personal issue that it is...An honest dialogue involving men and women representing a range of industries and perspectives can set in motion new ideas that can grow to have a significant impact on this important issue.

Leaders and Daughters Chicago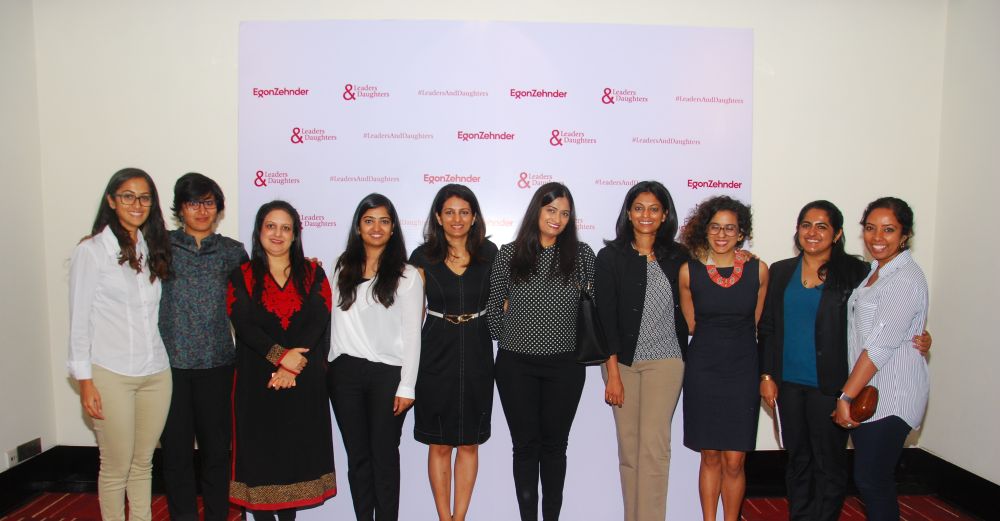 The energy of the young women in the room and their desire to make a difference was very heartening to see...nothing can get in the way of advancement of these young women.

Leaders and Daughters Bangalore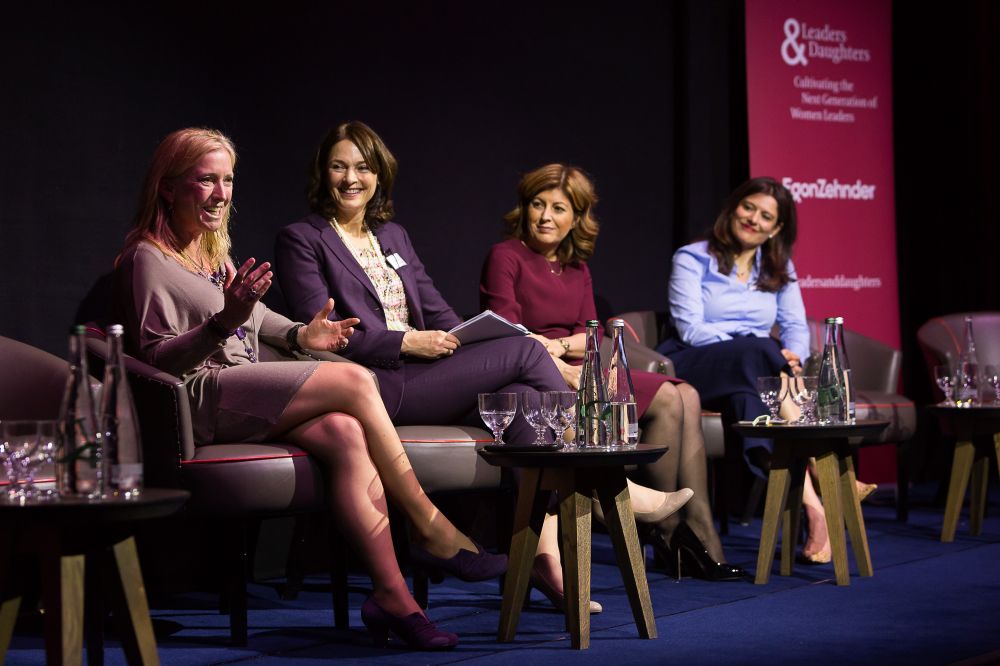 The conversation was wide-ranging, engaging and informative, underpinned by a collective enthusiasm and determination to support women advancing into senior leadership positions.

Leaders and Daughters London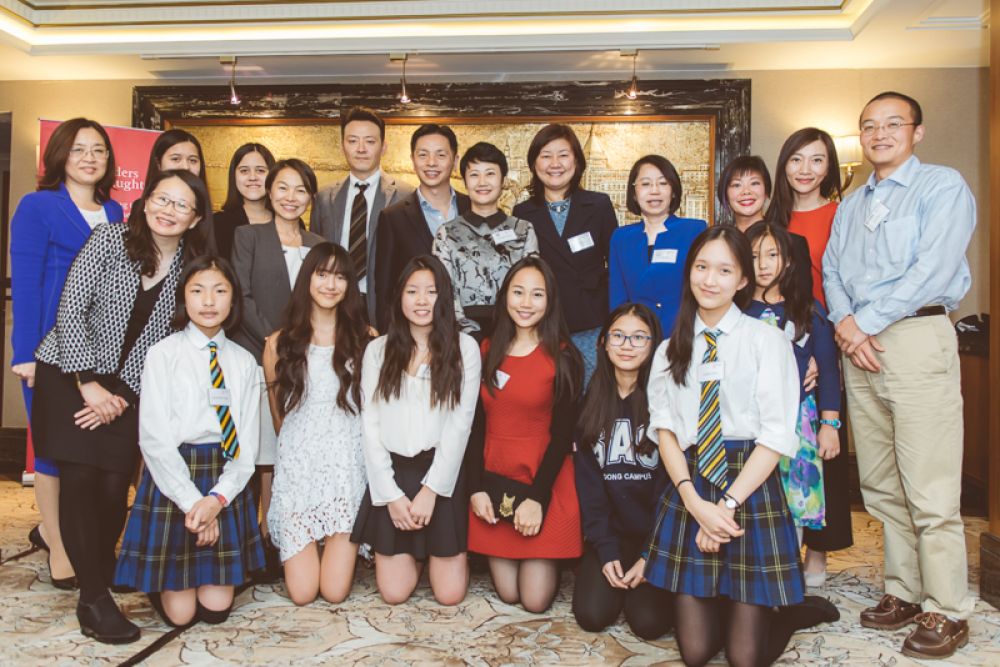 The leaders strongly encouraged their daughters to develop a sense of independence as well as perseverance...The lesson to the next generation is still to aim high, not to give up too easily or quickly, and persist through their challenges to fulfill their aspirations for success.

Leaders and Daughters Shanghai
Impressions from our 2016 event series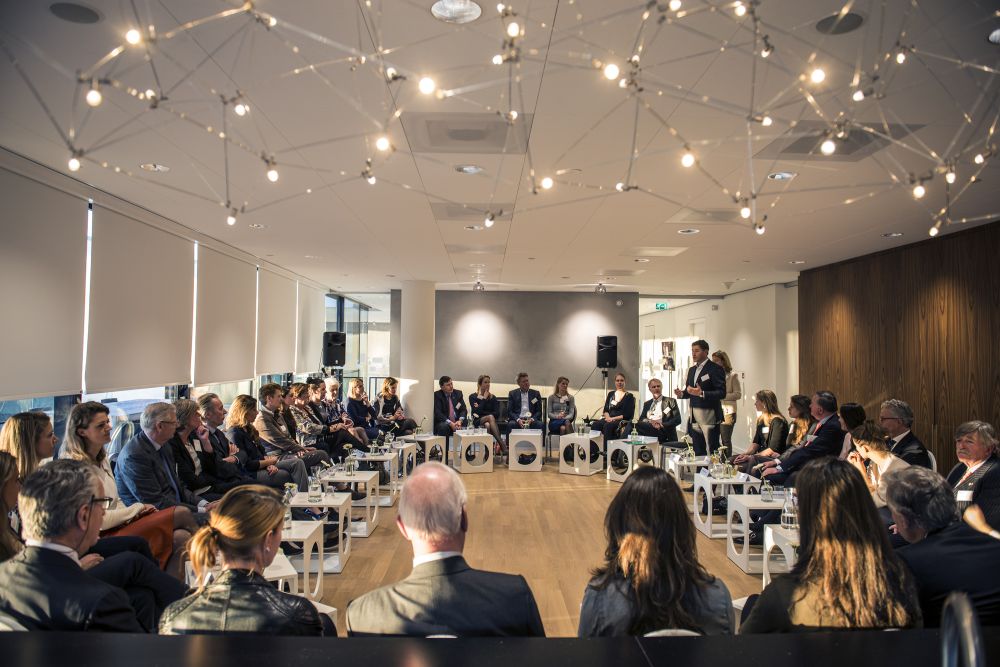 Bringing Leaders and Daughters together is a rich and welcoming experience. The level of discussion was very open, trusting and, at times, touching.

Leaders and Daughters Amsterdam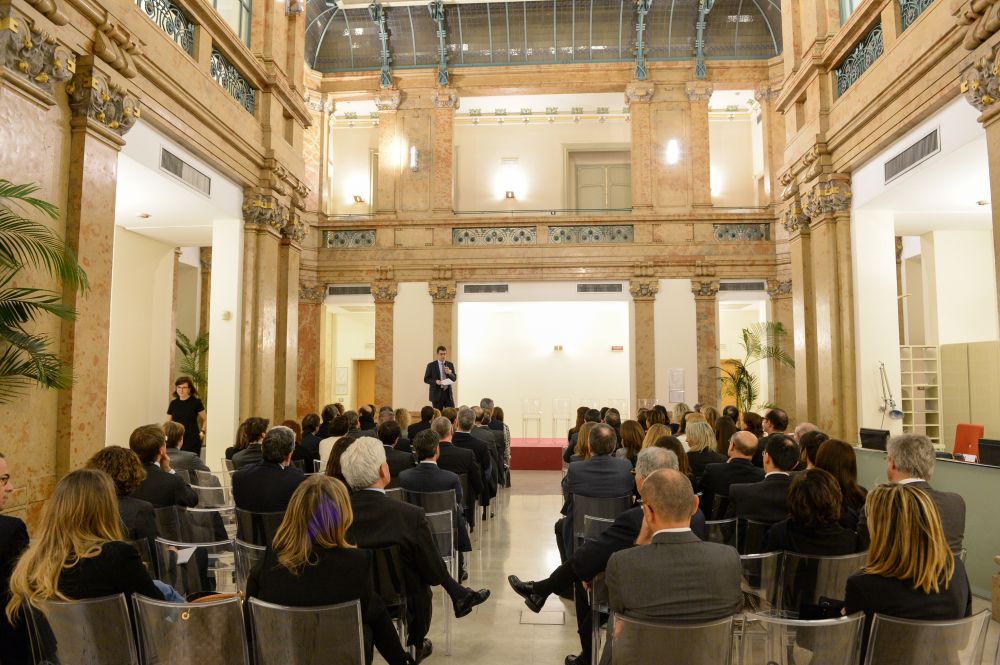 We saw a high level of ambition and entrepreneurship in the new generation. The daughters gave us a perspective on leadership less connected to corporate life and more focused on creating something satisfying.

Leaders and Daughters Milan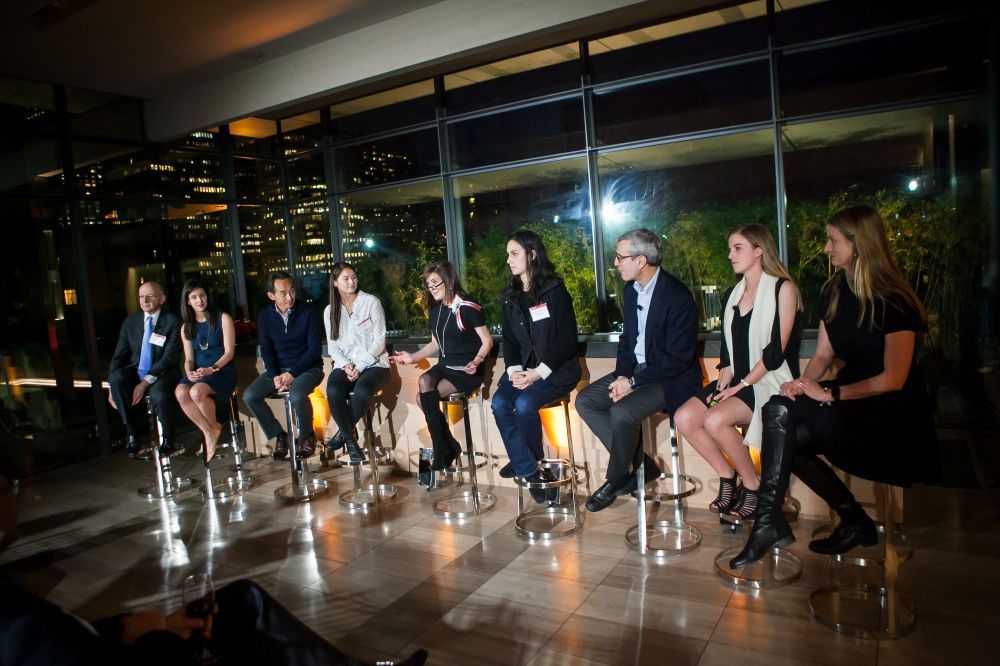 Our panelists were all provocateurs who agreed no one wants hand-outs for women…the prevailing sentiment being that more young women are choosing to follow their passions instead of pre-programmed career paths of yore, and they will find a new way to create opportunities and achieve success on their own terms.

Leaders and Daughters San Francisco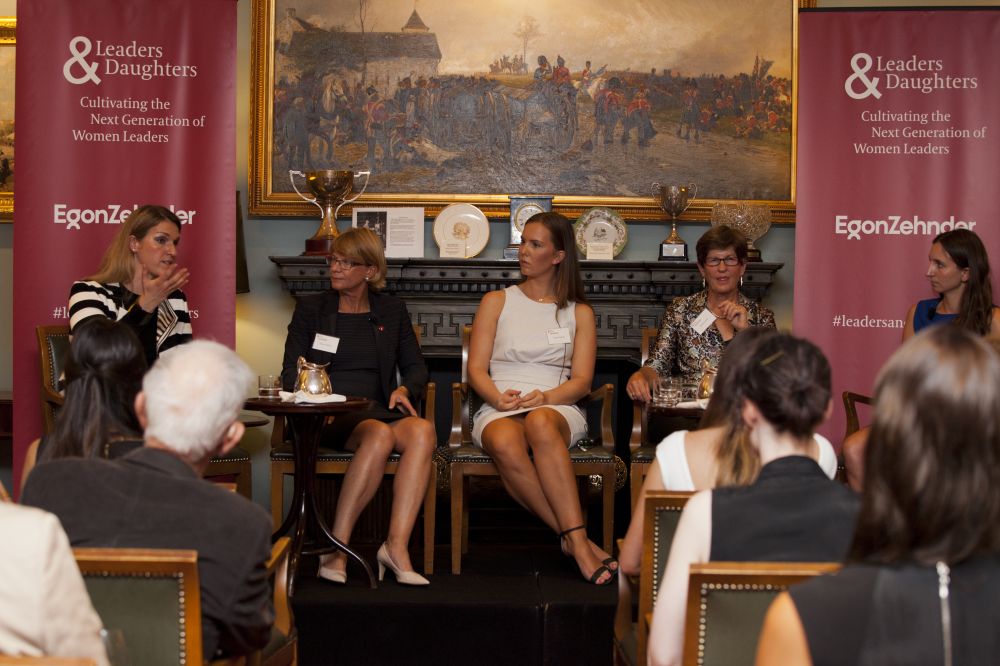 Our leaders highlighted the importance of mindfulness for the younger generation. Passion is crucial, but it is often best tempered by an ability to sit back and observe, a sense of 'spaciousness' before acting or speaking.

Leaders and Daughters Sydney