The future of mobility and automation is not all driverless cars and armies of robots on shop room floors. In fact, it is much more about the blend of irreplaceable human capabilities and ideas and the efficiency of machines. Sense Photonics CEO and Lithia Motors Board Director Shauna McIntyre spoke with Egon Zehnder's Martha Josephson to share how customer experience is transforming how we live and work in the future.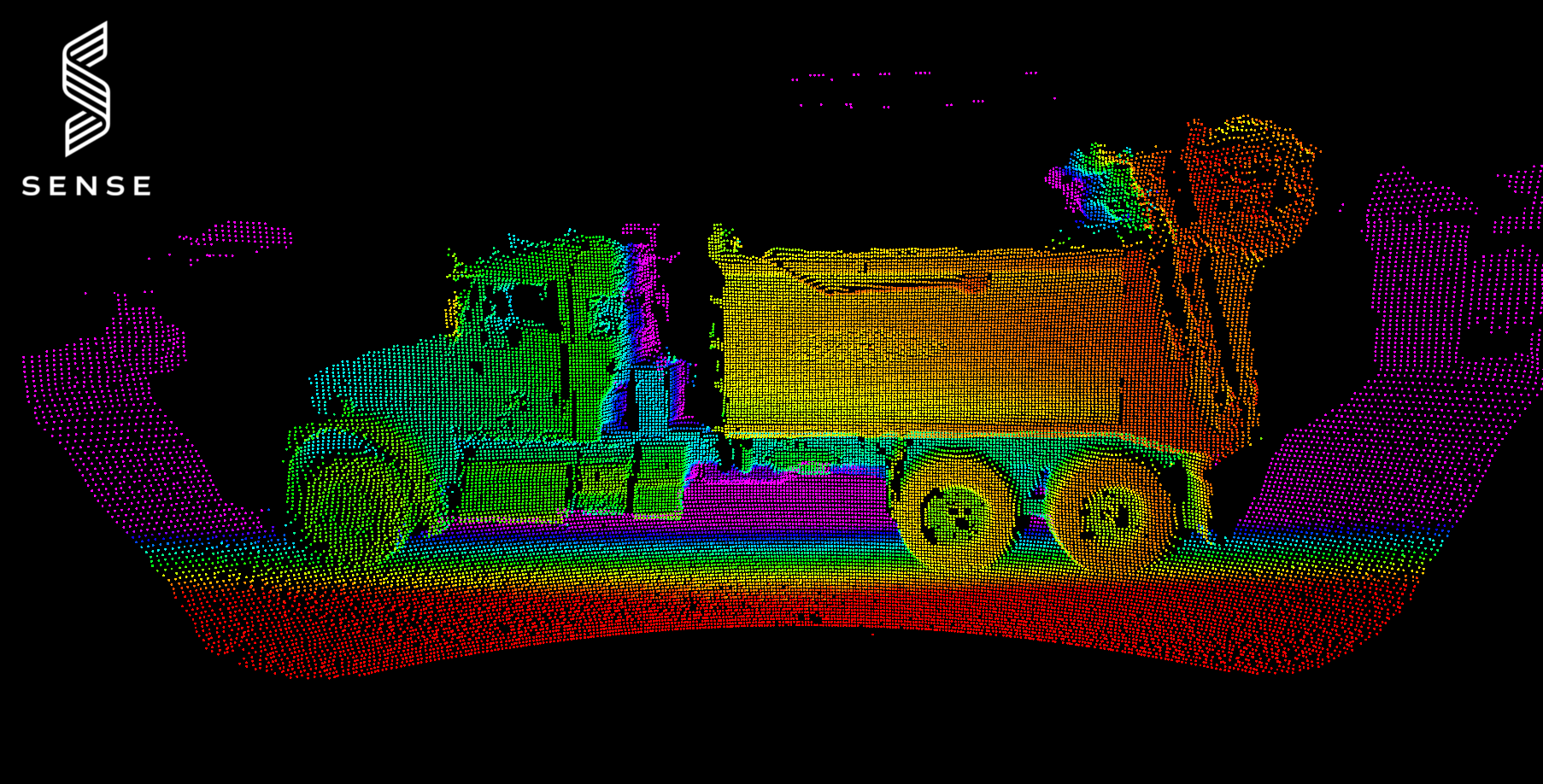 ---

Tell us a little bit about Sense Photonics and who your customers are.
We are providing a new way for objects to see in the world around them, which is decoupled from ambient light, so they don't need the sunlight to be able to see. Five or six years ago when autonomous vehicles started really emerging on the scene, a lot of companies were born trying to solve this vision problem. Many were doing it mechanically and in complicated ways. I called on my mechanical background and realized automotive wants nothing to do with very complicated expensive systems, and so we're solving it in a very different way with basic semiconductor chip manufacturing process on the detector side and then emitter is done by an array of micro-lasers.
We predominantly serve the automotive sector with a government contract in security systems. We serve mainly the OEMs, but we're also building up Tier 1 partnerships to then deploy this product into the vehicle. The Autonomous Vehicle companies are also eager to test our technology as a refreshing change to the complex mechanical systems they've used to-date.

You were previously leading Google's automotive services program—what led you to switch roles?
What compelled me to leave Google was the opportunity to make a difference in the world. That we have a breakthrough opportunity that is not being served, and even though there are a lot of companies trying to do this, there is a big gaping hole right in the middle in terms of high-performance but low-cost and very robust solutions the automotive sector especially needs. Also, it was an opportunity to bring together all the experiences I've had. So from the plant at Ford, engineering with Honeywell, and then switching gears to Egon Zehnder to be able to focus on people and talent. I firmly and still fiercely believe that it's really the people that build business success. To build a team and have other people realize their dreams—that for me was just too great of an opportunity to pass up.

Lithia Motors is an interesting example. When I look at them, I think, "OK, they sell cars. That's a pretty old-fashioned business." Tell me why they are now "transportation solutions."
This is an amazing story. They have all the ingredients to be a stodgy, old-fashioned company and they're everything but. They basically knew that the world was going to be changing ahead of them and they knew that they needed to embrace technology. They recognized the risk of inaction is greater than action. It's really about getting your minds into the eyes and the hearts of customers, and building out that understanding of, "OK, we're not selling cars. We're actually giving customers an experience and we need to be able to keep those customers for life by giving them a good experience."

How does COVID-19 affect your business today and going forward?
Here's the thing that's really interesting—the pandemic has actually propelled the need for a lot of automation, because who wants to go grocery shopping anymore where you're in a mask and you're trying to stay six-feet apart? We did a survey to understand the future of retail, and 70 percent of shoppers would rather shop online, so there's a lot that's going to be moving online even though there was already a lot of growth in e-commerce. But the automotive side is not losing steam at all. What's happening is the increasing need for LiDAR advanced driver assistance (ADAS), and with our price-points, we make it possible. The vehicle will do more for you even though you're the driver behind the wheel, and today's expensive LiDAR solutions don't fit into the automaker's cost envelope for a purchased vehicle. We have an inherent advantage in our Silicon-based approach, which enables an acceptable price point.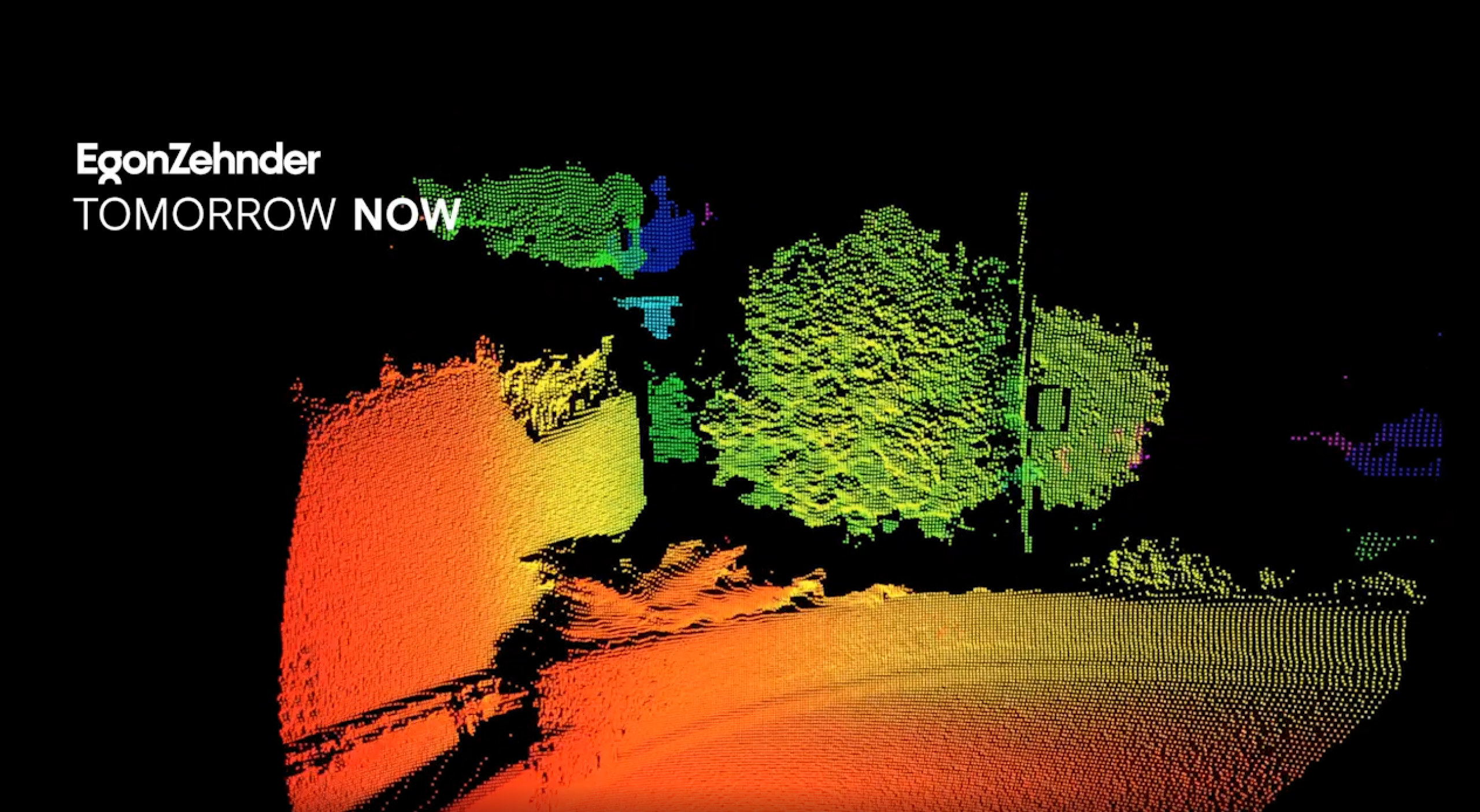 "I think number one is that they [good leaders] listen."

What gets people comfortable with automation both with employees in the warehouse and with customers?
I think the deployment of all these technologies needs to be done in a very controlled and careful fashion, and we're seeing that to a certain degree. In terms of autonomy, a lot of it's being done in controlled environments. For example, we don't see little robots going all over our streets yet because they're testing them, they're making sure that they're secure. The other thing is cybersecurity. We have to worry about all these connected devices and who's going to hack into them. So the more controlled the environment, the higher the degree of automation possible. But when it comes to the open roads, in and around homes, it's very hard to control the environment. The last to become automated are those vehicles with people in them, I believe. I think there's a lot that could be automated before that in terms of safe, autonomous routes, during certain times of day, safe weather conditions, types of road conditions, etc.

How do you hire people who are prepared to address an autonomous future?
Right now we're in such a dynamic world. Six months ago it was so different, and six months from now it's going to be so different. We need people who are just nimble and can be vulnerable in the world. We can't control all the change going on, and so we just have to be ready for that adventure and take it in stride. I look for people who may have had that big company experience because there's a structured way of thought process by which people really build a capability in a big company, but they also need to have that entrepreneurial experience to really understand that it's just a wild crazy world out there and welcome to our adventure.

What has it been like for you often being the only woman in the room in technology?
That imposter syndrome—you do get it. You have to just kick yourself in the pants and ask yourself why you're being so self-critical. I found that as I was more self-critical those voices in my head were stopping me from actually voicing what I needed to voice and then it curtailed my own performance. It's up to me to recognize that those voices of self-criticism are the ones that are tearing me down. They are not tearing down the guy next to me because he doesn't have those voices in his head. So I had to nip that one in the bud.

Between Egon Zehnder, Google, Sense Photonics, and the Lithia board, what have you learned about what good leadership looks like?
I think number one is that they [good leaders] listen. Really listen to your people, listen to the market, listen to your customers, listen to your shareholders, your investors. You really need to understand and balance where your vision is and where you think the world can go—where your company can go—but really staying grounded on what you're hearing and what the reality is in front of you. That drives a leader to be much more closely aligned with their people, and to me it's really about the team. I may be the CEO and the face to investors and to the outside world, but really it's my team that's executing, and we are a unit.
---
---
Watch the full video interview below.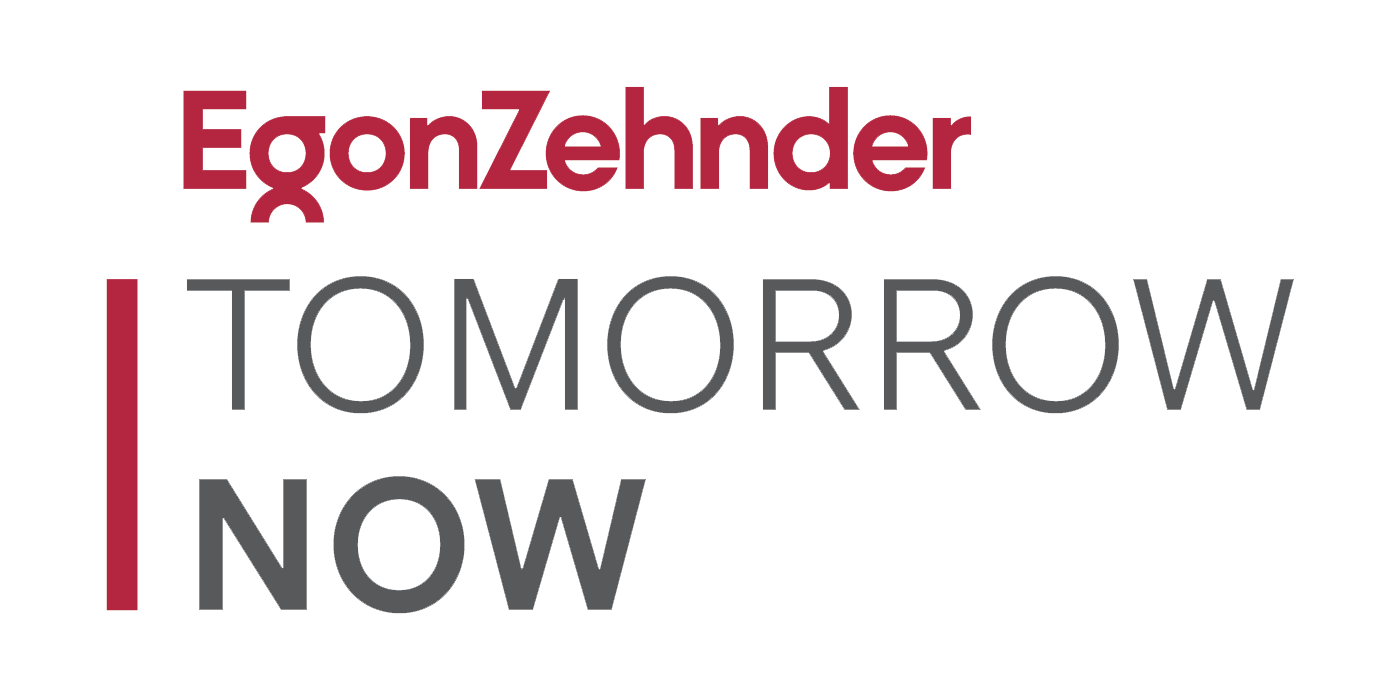 What Leaders Need to Know Today to Create a Better World Tomorrow